A condition that refers to a problem with a rubbery disc between the spinal bones. This condition occurs when the soft center of a spinal disc pushes through a crack in the tougher exterior casing. Not every disc needs intervention. When required, treatment includes medication, physiotherapy, and possibly surgery. Can you overcome your Slip Disc Problem? We suggest the best Slip Disc Specialist.
10 Best Slip Disc Doctor/Specialist in Delhi NCR
1. Dr. Shailesh Jain M.S. Mech. Neurosurgery(AIIMS),FINR Neurointervention(Zurich)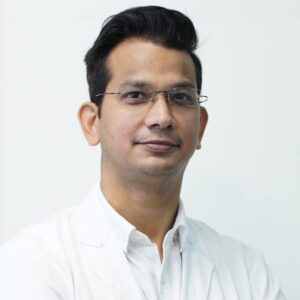 Dr. Shailesh Jain is a Senior Consultant Neurosurgeon at Arihant Neurospine Clinic in North Delhi. He is a highly recognized and widely commended neurosurgeon in Delhi in the field of modern spine surgeries today. His unparallel expertise in managing spine problems and disorders makes him the best neurosurgeon In Delhi NCR.His special area of interest is endovascular neuro intervention gives him a cutting edge.
2. Dr. Ankur Nanda MBBS, MS – Orthopaedics Orthopedist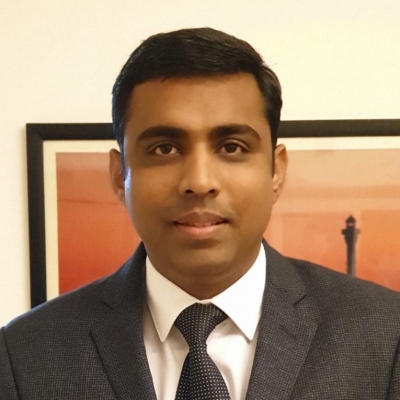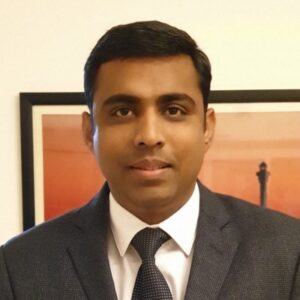 Dr. Ankur Nanda is an Orthopedist and has an experience of 16 years of in this field. He completed MBBS from B J Medical College Ahemdabad in 2003 and MS – Orthopaedics from Smt. NHL Municipal Medical College, Ahmedabad in 2006. He is a member of the Delhi Spine Society, Spinal Cord Society, and Association of Spine Surgeons of India (ASSI). Some of the services provided by the doctor are Wrist problems, Skeletal Muscle Therapy, Musculoskeletal Pain Management, Disk slip Cruciate Ligament Reconstruction, etc.
3. Dr. Manoj Sharma MBBS, MS – Orthopaedics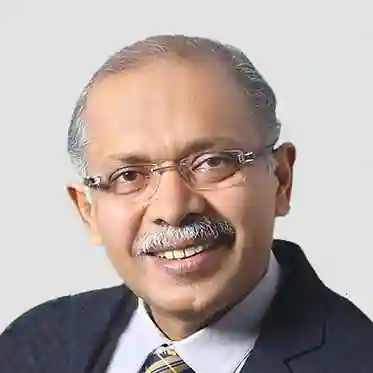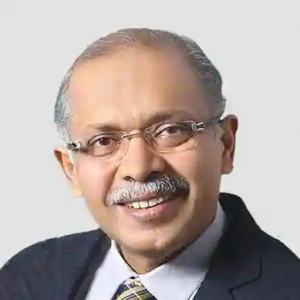 Dr. Manoj Sharma is a renowned orthopedic spine surgeon. He completed his master's in Orthopedic Surgery in July 1983 and did a Spine fellowship in Germany, the Netherlands, and Seoul, South Korea. He pioneered Laser and Endoscopic disc surgery in India and has presented papers and taken lectures on the same at various National and International conferences. . He is Chairman, Scientific Committee of ACMISST, Goa, 2015 (International Conference on Minimally Invasive Spine Surgery)
4. Dr. Aditya Singh Bhati MBBS, DNB – Neurosurgery Neurosurgeon, Spine Surgeon (Neuro)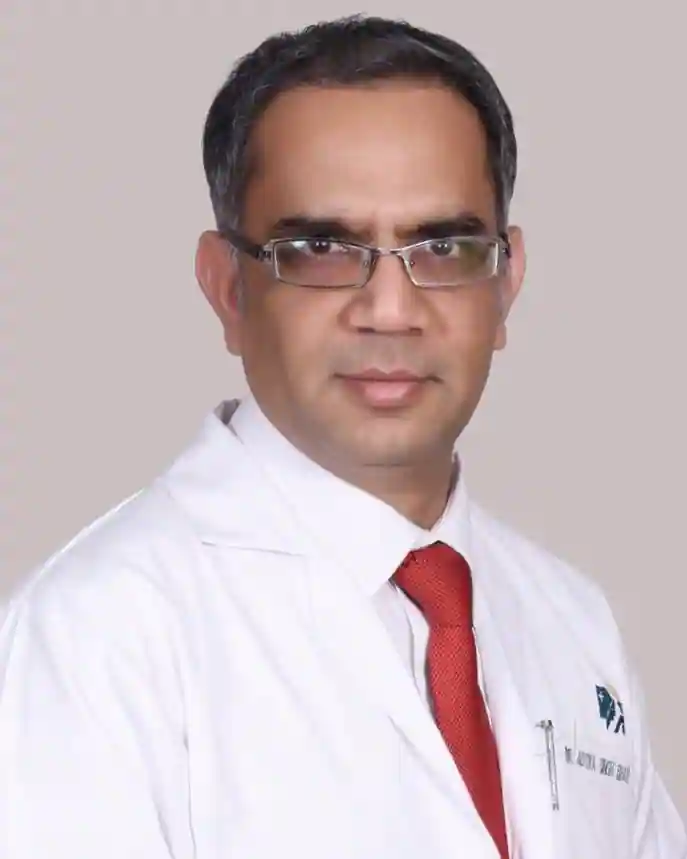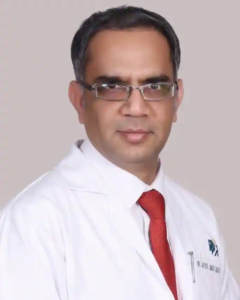 Dr. Aditendraditya Singh Bhati (Dr. Aditya Bhati) is a renowned Neurosurgeon & Spine surgeon in India. He completed his neurosurgical training and was awarded DNB (Diplomate National Board) by the National Board of Examinations, India. He did his training under the leadership of neurosurgical giants, Prof A.K Banerji & Prof Ravi Bhatia who were retired professors from the All India Institute of Medical Sciences (AIIMS). During his initial career, he did fellowship in "Neuroendoscopy" and attained minimal invasive brain and spine techniques. He was awarded prestigious membership in the National academy of medical sciences.
 5. Dr. Yash Gulati MS – Orthopaedics, M.Ch – Orthopaedics, MBBS Orthopedist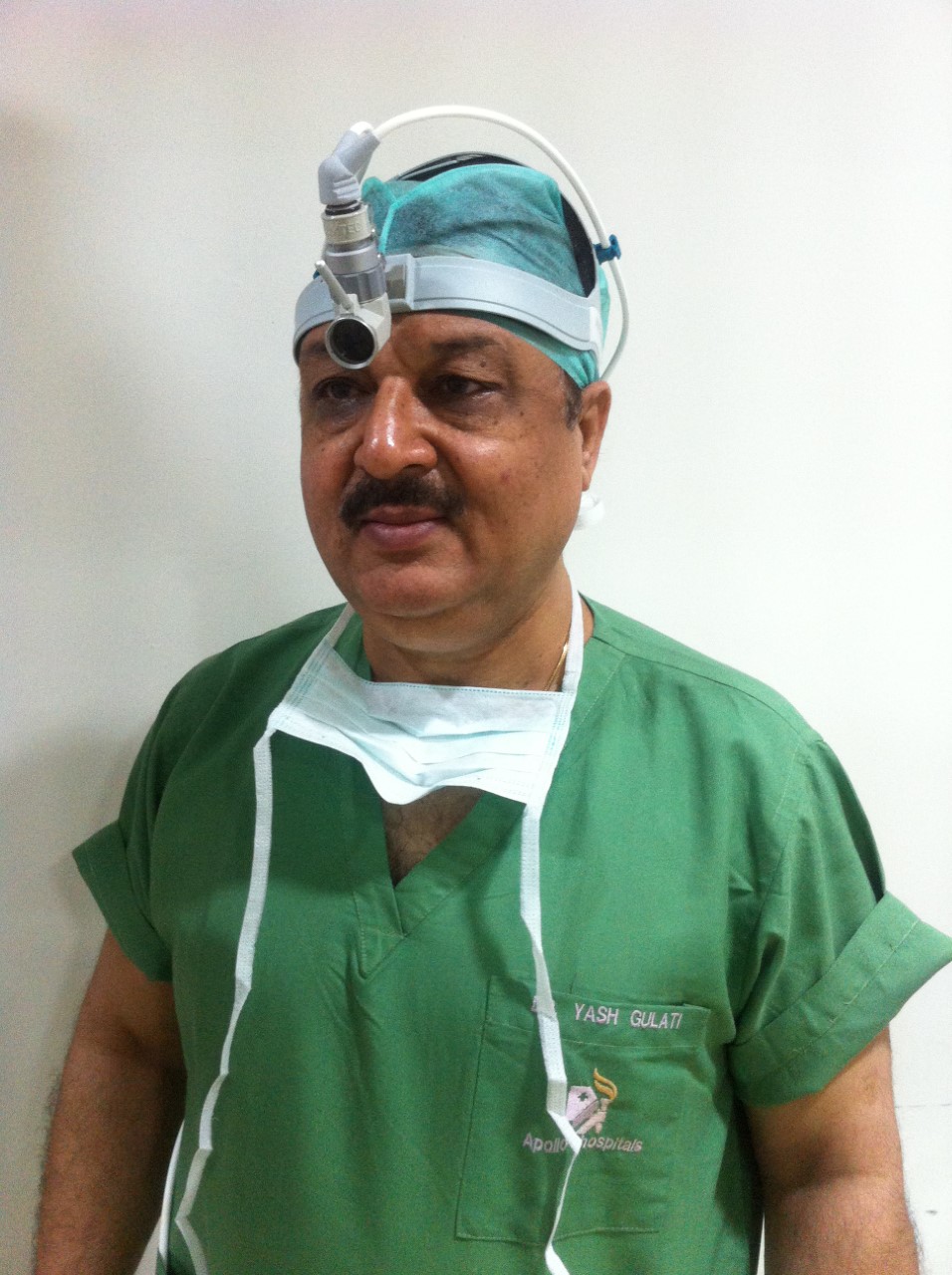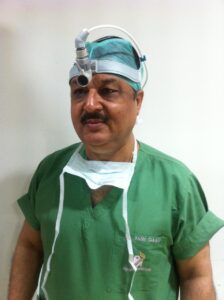 Dr. Yash Gulati is an internationally renowned orthopedic surgeon who has done tremendous work in Spine Surgery and Joint Replacement. He is the youngest orthopedic surgeon to have been awarded the Padma Shree by the President of India. Padma awards are the second-highest civilian awards the country's President confers on citizens for exceptional service.
He is an alumnus of the prestigious Maulana Azad Medical College, Delhi, Royal College of Surgeons, Ireland, and MCh from the University of Liverpool, England.
6. Dr. Saurabh Rawall MBBS, MS – Orthopaedics, FNB – Spine Surgery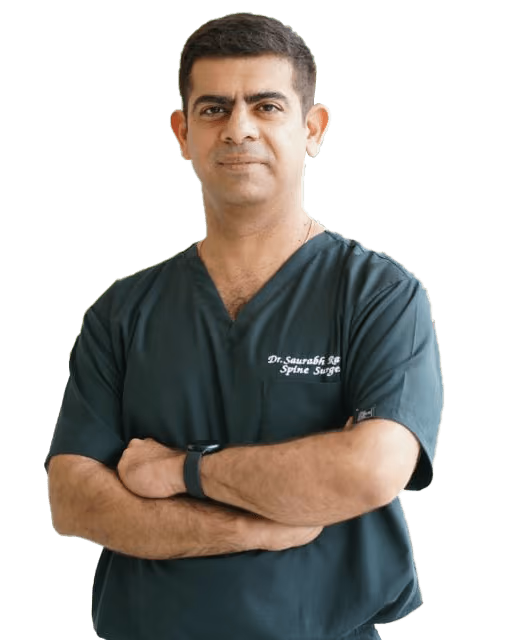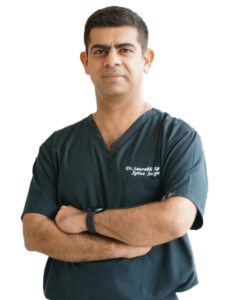 Dr. Saurabh Rawall is a Senior Consultant Spine Surgeon currently heading the Spine Department at Jaypee Hospital, Noida. Previously he has worked with Fortis Hospitals, Delhi/NCR, and Artemis Hospital, Gurgaon. He is one of the handful of spine surgeons in the country to have completed a comprehensive 1-year clinical hands-on spine fellowship in North America.  It was here that he was inspired to pursue Spine Surgery by his teacher Prof. Arvind Jayaswal. He got selected for the 2-year FNB Spine Fellowship program at Hinduja Hospital, Mumbai.
7. Dr. (Maj) Pankaj N Surange MBBS, MD – Anaesthesiology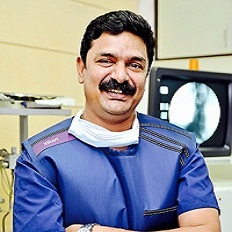 Dr. (Maj) Pankaj N Strange has a bachelor's degree in medicine and surgery and has a master's in anesthesiology. He is one of the few to be a qualified FIPP (Fellow Interventional Pain Practice) from Budapest, Hungary, and is certified in Interventional spine and pain from the world institute of pain (USA). He is accredited by many pain societies, both Nationally and Internationally and is a member and fellow of them.
8. Dr. Rajagopalan Krishnan MBBS, MS – Orthopaedics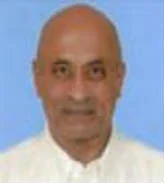 Dr. Rajagopalan Krishnan is an Orthopedist, Spine Surgeon (Ortho), and Joint Replacement Surgeon in Sarita Vihar, Delhi and has an experience of 46 years of in these fields. Dr. Rajagopalan Krishnan practices at Indraprastha Apollo Hospitals in Sarita Vihar, Delhi, and Apollo Hospitals in Sector 26, Noida. He completed an MBBS from the University of Delhi in 1976 and an MS – In orthopedics from the University of Delhi in 1980.
9. Dr. Anil Mishra MBBS, MS – Orthopaedics Orthopedist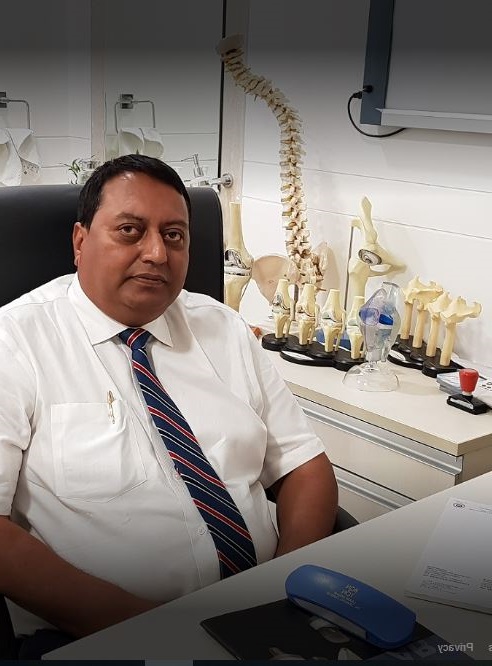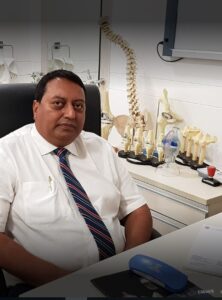 Dr. Anil Mishra is one of the best Orthopedic doctors in South Delhi, specializing in Joint Replacement surgeries such as Total Knee Replacement, Total Hip Replacement, Shoulder Replacement, and Elbow Replacement Surgery. He's currently working as a Senior Consultant Orthopaedic & Joint Replacement Surgeon at PSRI Hospital, Delhi, and had previously worked at Max Smart Super Specialty Hospital, Saket. He has received advanced medical training in India as well as abroad.
10. Dr. Vikas Tandon MNAMS, DNB, MBBS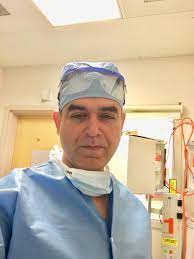 Dr. Vikas Tandon is a Spine Surgeon with 21+ years of experience. He is a member of the National Academy of Medical Sciences, Association of Spine Surgeons India, Spine Society, AO Spine, Asia Pacific, and Spinal Cord Society. He has been awarded Best Paper Award at ISSICON-2007 for a Paper on "Tuberculosis of Spine". He has had many happy patients in his 23 years of journey as an Orthopedic Doctor. He is a qualified MBBS, DNB – Orthopedics. You can meet Dr. Vikas Tandon personally at Indian Spinal Injuries Center in Vasant Kunj, Delhi.
I hope, you must have booked the appointment with a Slip Disc specialist and we wish you or your loved ones a speedy recovery from your  pain. You may even share this article or leave a comment if you need any further help from us.