The incidence of Spinal Cord Injury is most distinguished among characters aged 16-30, in whom 53.1 percent of injuries occur, and added injuries happen in this age group than in all other age groups linked. Spinal cord injuries may occur from injury to the vertebrae, ligaments, or discs of the spinal column or to the spinal cord itself.
Our internet team has prepared a list of the best Spine Injury Specialists in Delhi after studying the real experiences, reviews, and positivity rates of different Orthopedics and neurosurgeons in Delhi. You might choose the best doctor out of them after checking all details or you may book an online or on-call appointment easily.
 10 Best Specialist for Spine Injury in Delhi NCR
1. Dr. Shailesh Jain – M.S. Mech. Neurosurgery(AIIMS), FINR Neurointervention(Zurich)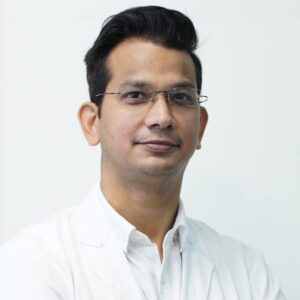 Dr. Shailesh Jain is a Senior Consultant Neurosurgeon at Arihant Neurospine Clinic in North Delhi. He is a highly recognized and widely commended neurosurgeon in Delhi in the field of modern spine surgeries today. His unparallel expertise in managing spine problems and disorders makes him the best neurosurgeon In Delhi NCR. His special area of interest is endovascular neuro intervention gives him a cutting edge. Being one of the Best Neurosurgeon & Neuro interventionists in Delhi, India.
2. Dr. Ankur Nanda MBBS, MS – Orthopaedics Orthopedist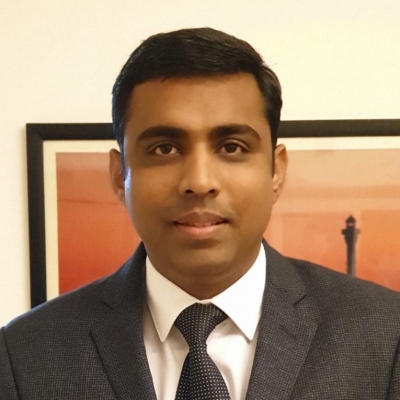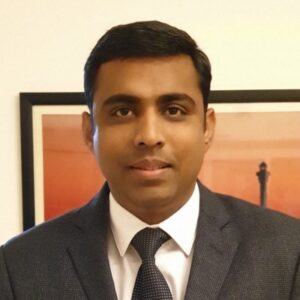 Dr. Ankur Nanda is an Orthopedist and has an experience of 16 years in this field. He completed MBBS from B J Medical College Ahemdabad in 2003 and MS – Orthopaedics from Smt. NHL Municipal Medical College, Ahmedabad in 2006. He is a member of the Delhi Spine Society, Spinal Cord Society, and Association of Spine Surgeons of India (ASSI). Some of the services provided by the doctor are Wrist problems, Skeletal Muscle Therapy, Musculoskeletal Pain Management, Disk slip Cruciate Ligament Reconstruction, etc.
3. Dr. Neeraj Gupta Senior Consultant spine surgeon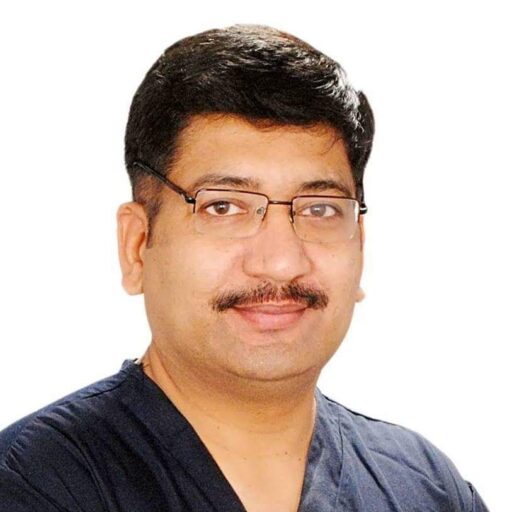 Dr. Neeraj Gupta is one of the best spine surgeons in New Delhi, India. He is the best doctor and the senior consultant spine surgeon at the Indian Spinal Injuries Centre, New Delhi, with more than 18 years of experience. Every patient with back pain or spine disease does not require surgery. More than 90% of patients with spine illnesses can be managed conservatively. But at the same time, any pain for more than 3 weeks, should be consulted with a doctor, as it could be infection, tuberculosis, or cancer too.
4. Dr Gururaj Sangondimath MBBS and MS(Ortho)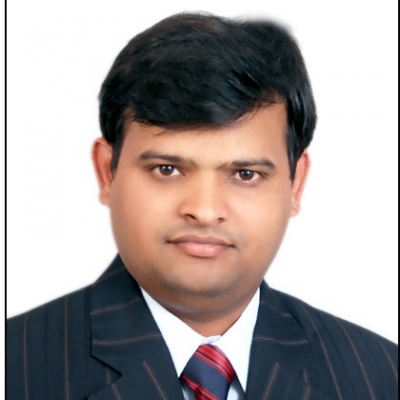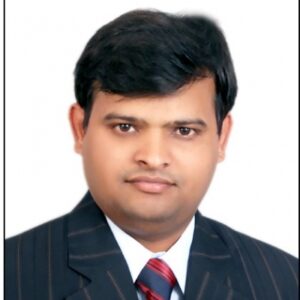 Dr. Gururaj Sangondimath strives to offer the best & consistent patient care services. He specializes in providing quality services in Spine Surgery in Vasant Kunj, New Delhi. Some of his treatments and procedures include Back Pain, Slip Disc, Osteoporosis, Spinal Trauma, and Scoliosis Treatment. Degenerative spine, Spinal Infections, Spondylolisthesis, Minimally Invasive Spine Surgery, Pediatric spine, Spinal Tumor, Spinal Stenosis, Cervical SpineSurgery, Deformity, Spinal Endoscopic Surgeries, and Lumbar Spine Surgery.
5. Dr. Amit Shridhar MBBS, DNB – Orthopedics, M.Ch – Orthopaedics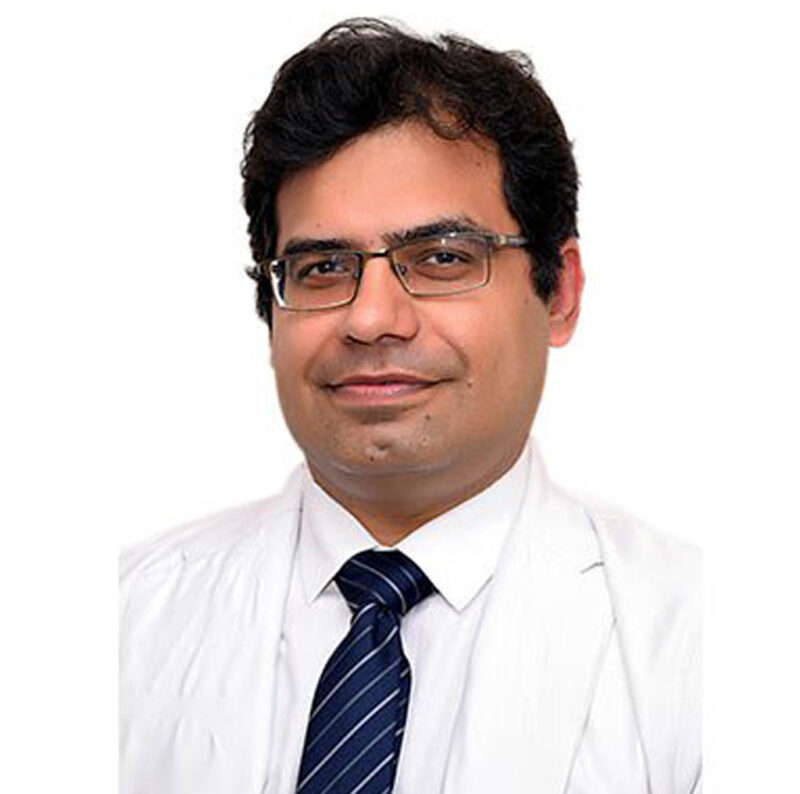 Dr. Amit Shridhar MBBS, DNB – Orthopedics, M.Ch – Orthopaedics, Fellow In Spine Surgery, Medtronics Spine Fellowship, Orthopedist, Spine Surgeon, Spine, And Pain Specialist. He is an orthopedic surgeon attached to Sant Parmanand Hospital super specializing in spine surgeries. He Believes in comprehensive spine care both surgical and non-surgical. He is well versed in all types of spine pain-relieving procedures and injections and all types of spine surgeries including microscopic discectomies, kyphoplasty, surgery for spinal infections and trauma, and surgical decompression for spinal stenosis.
6. Dr. H S Chhabra MBBS, MS – Orthopaedics Orthopedist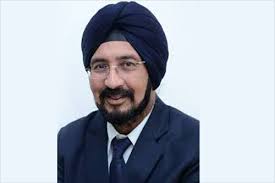 Dr. H S Chhabra is one of the reputed surgeons in the field of Spine Surgery in India. He has over 30+ years of experience and has performed over 3000 spinal surgeries. He has a master's in Surgery from Safdurjang Hospital and MBBS from Delhi University. Following this, he did his Post Graduate Certificate Course from the National Institute of Health & Family Welfare.
 7. Dr. Arun Sharma MBBS, M.S. General Surgery M.C.h Neurosurgery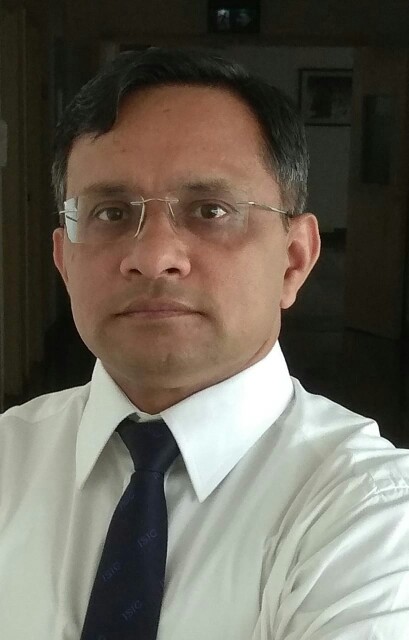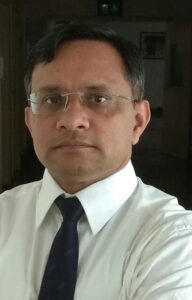 Dr. Arun Sharma is Senior Consultant Neurosurgeon at Indian Spinal Injuries Centre.  He completed his Neurosurgical Residency and M.Ch. from G.B. Pant Hospital, Maulana Azad Medical College, University Of Delhi. It is an institute of national repute which draws a large number of patients from Northern India. He has worked at various reputed hospitals in Delhi: BLK Superspeciality Hospital, Saket City Hospital( Now, Max Smart Superspeciality Hospital), Maharaja Agrasen Hospital, Punjabi Bagh, New Delhi. He is also a Visiting Consultant Neurosurgeon at the Institute of Liver & Biliary Sciences.  He has received advanced Neurosurgical training at Johns Hopkins University School of Medicine, Baltimore, Maryland, and the University of Pittsburgh, Pennsylvania, USA He has been successfully managing an immense variety of cases – Brain and Spinal Tumors, Brain and Spine Trauma, Degenerative spine, Discectomy, Endoscopic & stereotactic procedures and Pediatric Neurosurgery.
 8. Dr. Prakash Singh MBBS, MS – General Surgery, MCh – Neuro Surgery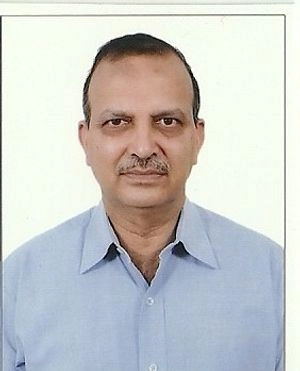 Dr. Prakash Singh has more than 25 yrs experience in his core competencies in brain and spine surgery. He held leading positions in the Indian Army hospital at R&R Delhi and AFMC Pune, BL Kapur Super Speciality Hospital Delhi, and Max Super Speciality Hospital Mohali prior to assuming the appointment as Head of Neurosurgery at Saket City Hospital. He is a versatile neurosurgeon with a keen interest in microsurgical excision of various brain tumours, clipping of intracranial aneurysms, stereotactic surgery, endoscopic brain surgery, minimally invasive spine surgery, spine stabilisation procedures and peripheral nerve surgery.
9. Dr. Biren Nadkarni MBBS, MS – Orthopaedics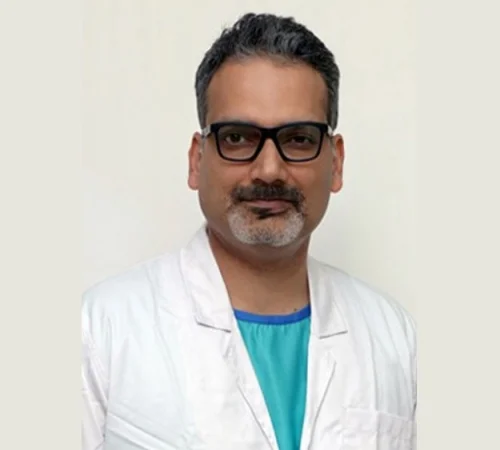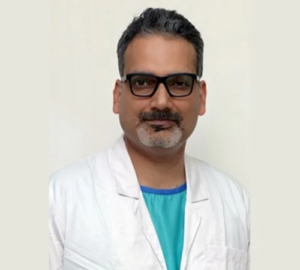 Dr. Biren Nadkarni is a practicing Senior Orthopaedic and Joint Replacement Surgeon, having 15 years of rich and dynamic experience. He is currently working at Sitaram Bhartia Institute Of Science And Research, Cygnus Orthocare Hospital And Rockland Hospital, New Delhi.
10. Dr. Saurabh Verma NB – Spine Surgery, MS – Orthopaedics, Diploma in Anesthesiology, MBBS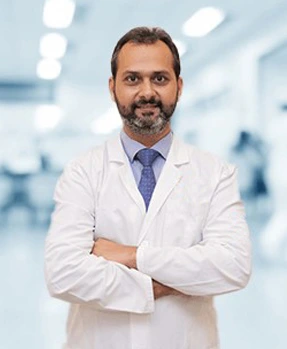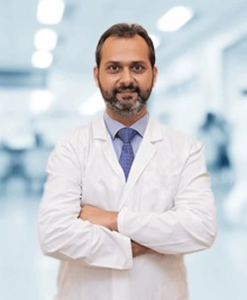 Dr. Saurabh Verma says "I am an Orthopedic and Spine Surgeon and Consultant with a super specialization in Spine surgeries. Experienced in all sorts of orthopedic trauma surgeries and spine ailments. Have been trained in the top institute for the spine, the Indian Spinal Injuries Center in New Delhi, by the best doctor in the field. Have had the opportunity to work in one of the busiest government hospitals in Delhi, Lok Nayak Hospital, for Orthopedic trauma and have managed to work on and experience the worst of cases there".
Having a good life is essential but having a disease-free lifestyle is a priority. If you feel burdened managing your spine pain, visit your doctor. Book an appointment today with one of the Spine Injury Specialists mentioned aboveand have a disease-free lifestyle for your or your loved ones after having the best & world-class treatment from the list of doctors shared above.