Migraine has become the most frequent neurological problem today. Prescribed medication is a confirmed way to deal with and stops migraines. Here are some of the best migraine specialists in Delhi who can help you with any of the neurological problems with the following symptoms such as head pain, numbness, vomiting, nausea, sensitivity to light, and many more. If you face any of these conditions you may need to book an appointment with one of the best migraine doctors in Delhi from the list created by our experts given below.
Top 10 Best Migraine Specialists in Delhi NCR
1. Dr. Shailesh Jain – M.S. Mch. Neurosurgery(AIIMS), FINR Neurointervention(Zurich)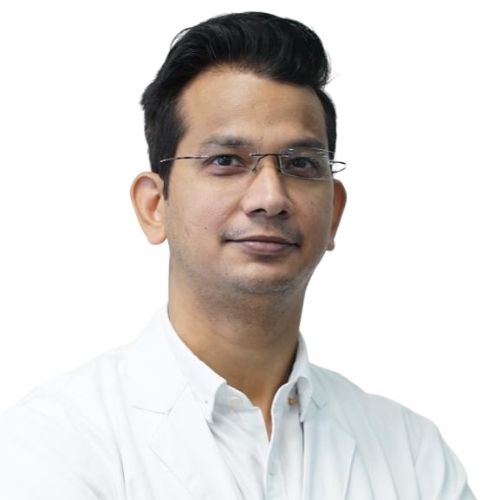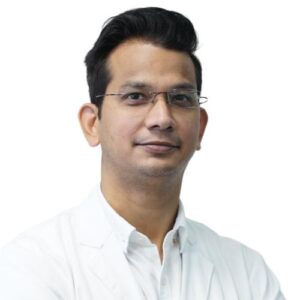 Dr. Shailesh Jain is a Senior Consultant Neurosurgeon at Arihant Neurospine Clinic in North Delhi. He is a highly recognized and widely commended neurosurgeon in Delhi in the field of modern brain & spine surgeries today. His unparallel expertise in managing neuro problems and disorders makes him the best neurosurgeon In Delhi NCR. His special area of interest is endovascular neuro intervention gives him a cutting edge. Being one of the Best Neurosurgeon & Neuro Interventionist in Delhi, India, Dr. Shailesh Jain has more than 15 years of neurosurgical experience and has expertise in treating a wide spectrum of neurosurgical disorders which includes Brain Tumor Surgery
2. Dr. Ramandeep S. Dang – MBBS, MS – General Surgery, MCh – Neuro Surgery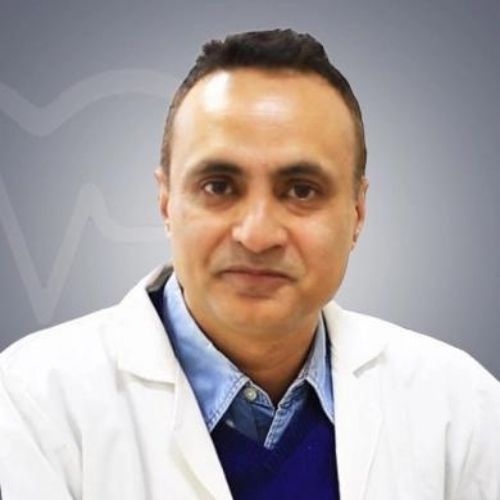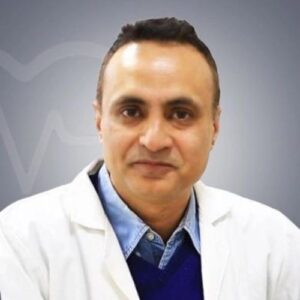 Dr. Ramandeep S. Dang is a Senior Consultant, Neuro-Spine Surgeon in Lajpat Nagar, Moolchand Medicity, Lajpat Nagar, Brain and Spine Clinic, G K 1, & Lajpat Nagar, Ayushmann Hospital, Dwarka. Adiva Hospital, Green Park. The non-clinic hour is confirmed only following telephonic confirmation.
3. Dr. Shruti Jain – MBBS, MD – General Medicine, DM – Neurology Neurologist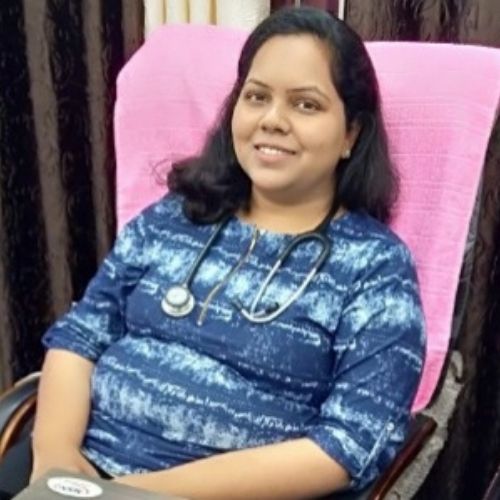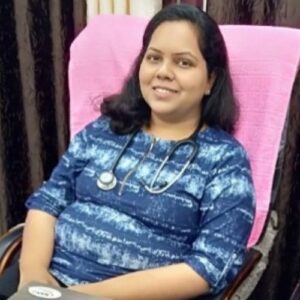 Everything that happens for you is governed by a purpose to it. It is a fact when you're trying to find the reason. It is crucial to get the advice of a professional doctor who is knowledgeable in these issues to speed up knowledge and initiate the treatment. Today, patients tend to for and explore the most comprehensive medical diagnosis treatments, side effects, and investigations. I am aware of the abysmal state that human brains have. I strive to assist those who come to me with their neurological concerns to comprehend the illness and its relationship to the body's health in an easy way. I accept all perspectives and the realities that patients face and help them to focus on the main issues that need to be addressed in order to be aware of the changes happening in their mental and physical health.
4. Dr. Manoj Khanal – MBBS, MD – General Medicine, DM – Neurology Neurologist, Geriatric Neurologist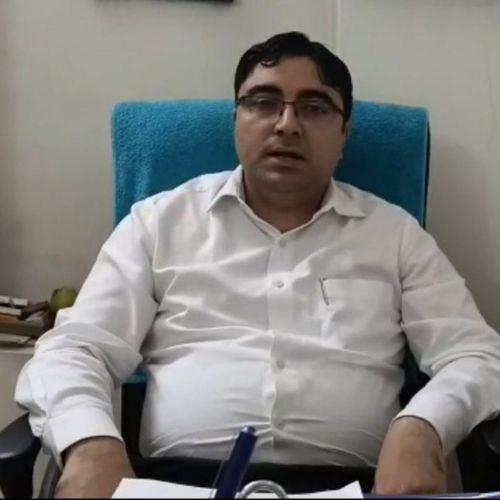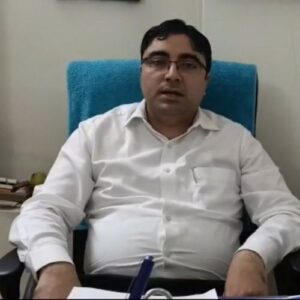 Doctor. Manoj Khanal has seen more than 20,000 patients with neurology in an emergency, outdoor consultations, and in-home visits for patients suffering from epilepsy stroke headache, movement disorder, and an autoimmune disorder. CNS infections, etc. in PGIMER and Max Healthcare in 6 years. He has thrombolysis for more than 50 patients suffering from acute Ischemic Stroke (PIMER) at Max Healthcare.
5. Dr. L K Malhotra – MBBS, DNB – Neurosurgery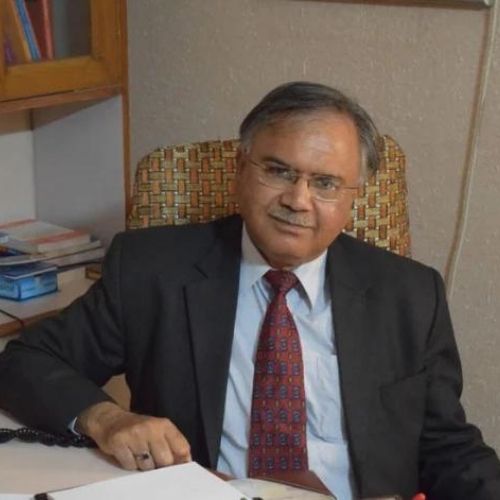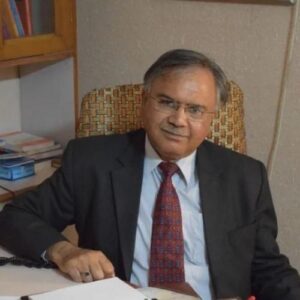 The Dr. L. K. Malhotra is a renowned Neurologist and a skilled clinician with a superb clinical savvy. A true humanist, and a naturally gifted leader, at present Dr. Malhotra is a neurologist in practice at his own private clinic, Malhotra Neuro Center. Prior to that, he was the chief neurologist at the Vidyasagar Institute of Neurosciences and Mental Health, (VIMHANS) New Delhi.In 1988, his long and arduous path toward excellence and honor was further enhanced when he made the decision to go in private practice.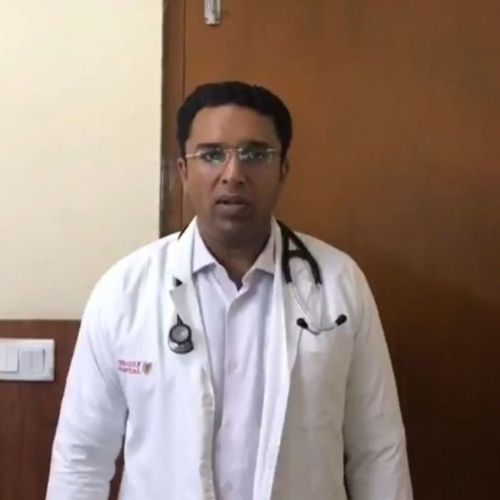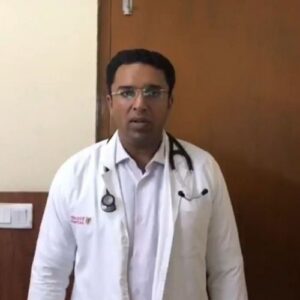 Dr. Navdeep Kumar completed DNB in Neurology at the Institute of Human Behavior and Allied Sciences (IHBAS) in the year 2011. During DNB he did research on"Stroke in Young Patients". He gained vast knowledge of general Neurology with a particular focus on Neuromuscular conditions, Neuropathies and Acute Neurology under the direction of the renowned professors at IHBAS
7. Dr. Kadam Nagpal – MBBS, DM – Neurology, MD – Medicine Neurologist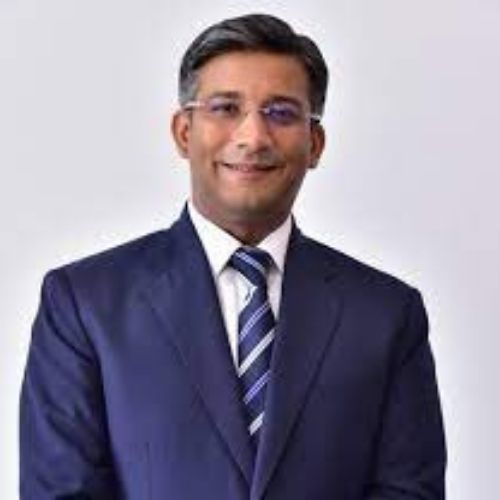 The Dr. Kadam Nagpal is working as a Consultant Neurologist in Manipal Hospitals, Dwarka. He was a member of several Hospitals such including St. Stephens Hospital and Institute of Human Behavioural and Allied Sciences, Shahdara working as consultant. He completed the DM (Neurology) at the highly regarded Sawai Man Singh Medical College, Jaipur after he topped the state entrance test.
8. Dr. Gautam Arora – MBBS, Diplomate of American Board of Psychiatry and Neurology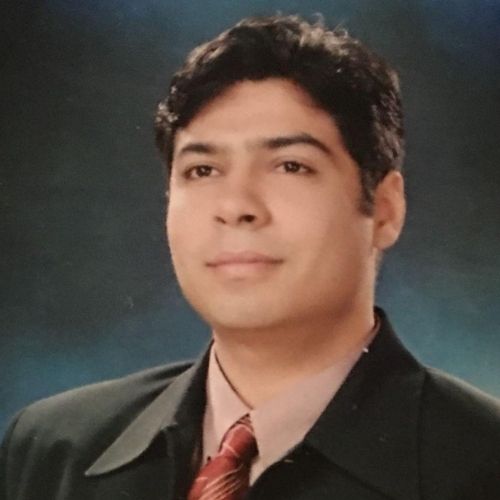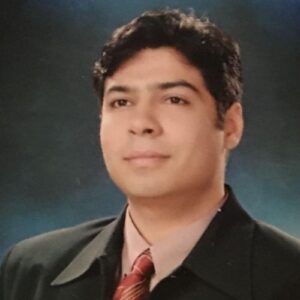 Dr. Gautam Arora Board certified in Neurology and pain management. American Board of Psychiatry and Neurology. American Board of Pain Medicine. MDBS Delhi University/Internal Medicine and Neurology from the State University of New York/fellowships with Pain Medicine from Emory University Atlanta Georgia.
9. Dr. (Lt Gen) CS Narayanan – MBBS, MD – Medicine, DM – Neurology Neurologist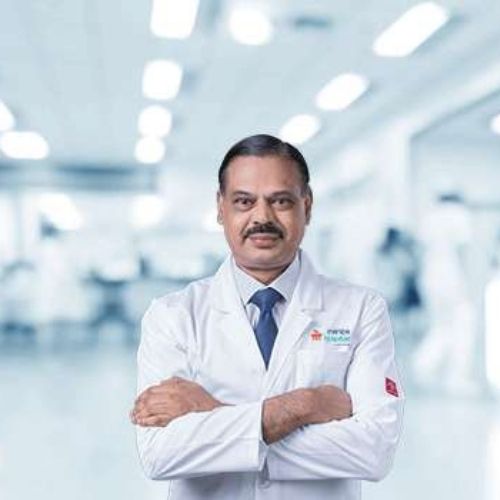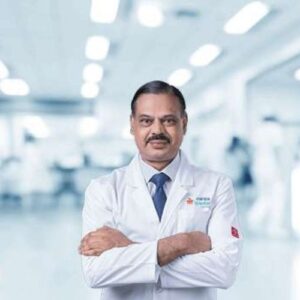 Doctor. (Lt Gen) CS Narayanan completed his DM (Neurology) at AIIMS in 1998. He was able to gain extensive experience managing Clinical Services, Teaching, and Research in Neurology for over 20 years in most healthcare facilities in the Armed Forces. He was promoted into the position of Lieutenant Gen, the top rank level of tenure for medical professionals in the Armed Forces, and tenanted the post of Dy Chief of the Integrated Defence Staff. He was Maj Gen. Heheld 2 important posts as Dy Commandant as well as Dean (Academics) at the Army Hospital (Research and Referral) is the apex super-specialty hospital within the Armed Forces, and that of Senior Consultant (Medicine) who is responsible for supervising the medical care of all super-specialists and specialists in the Armed Forces Medical Services (AFMS).
10. Dr. Anand Kumar Saxena – MBBS, MD – Medicine, DM – Neurology Neurologist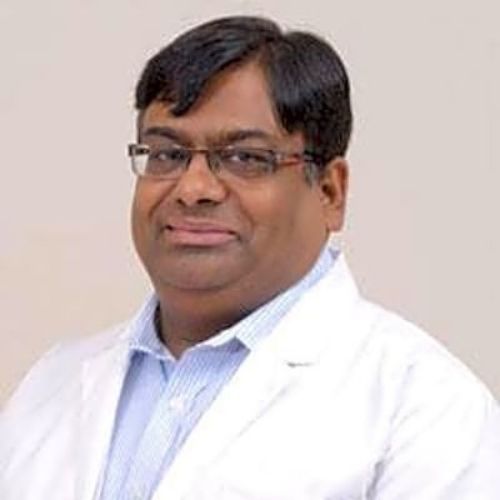 Dr. Anand Kumar Saxena presently serving as the director of the Department of Neurology in Max Smart Super Specialty Saket City Hospital, New Delhi. Participated in numerous hospitals as a neurology consultant including The BLK Super-Speciality Hospital, Max Hospitals, and Columbia-Asia Hospital. The areas of expertise are Movement Disorders, Administering Botox Injections, Electrophysiology, Cerebro Vascular Diseases, Neuromuscular and Spinal Cord Disorders, Epilepsy, Dementia, Neuro – Rehabilitation, and Paediatric Neurology.
Living with migraine is a daily challenge. But making healthy lifestyle choice can help with. Book an appointment of yours or your loved ones and have the best treatment from our list of migraine specialists in Delhi NCR.