Have neck pain? Are you going through Cervical, Headaches that are not letting you take sleep even? Here, we are happy to inform you that we have created a list of the best neck pain specialists in Delhi who offers the best treatment with specialization and can solve the problem of your painful nights. Book an appointment now to get the best treatment from these best reviewed neck pain doctors in Delhi.
Top 10 Best Neck pain Specialists in Delhi NCR
1. Dr. Shailesh Jain – M.S. Mch. Neurosurgery(AIIMS), FINR Neurointervention(Zurich)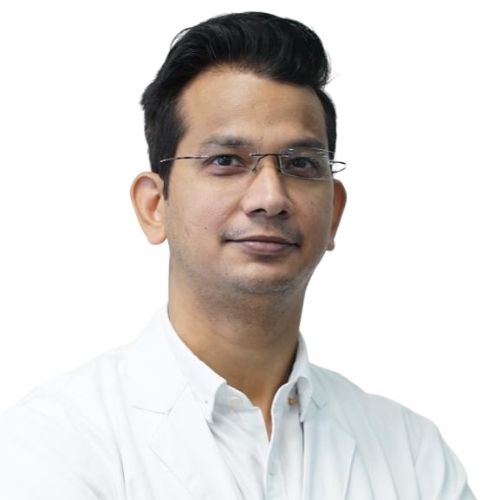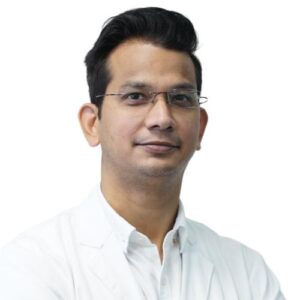 Dr. Shailesh Jain is a Senior Consultant Neurosurgeon at Arihant Neurospine Clinic in North Delhi. He is a highly recognized and widely commended neurosurgeon in Delhi in the field of modern brain & spine surgeries today. His unparallel expertise in managing neuro problems and disorders makes him the best neurosurgeon In Delhi NCR. His special area of interest is endovascular neuro intervention gives him a cutting edge. Being one of the Best Neurosurgeon & Neuro Interventionist in Delhi, India, Dr. Shailesh Jain has more than 15 years of neurosurgical experience and has expertise in treating a wide spectrum of neurosurgical disorders which includes Brain Tumor Surgery
2. Dr. Debashish Chanda – MBBS, MS – Orthopaedics Orthopedist, Joint Replacement Surgeon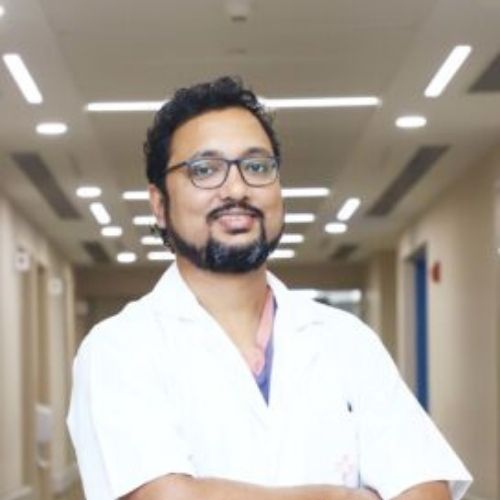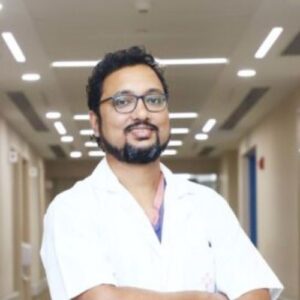 Dr. Debashish Chanda is an experienced and fellowship-trained Orthopaedic Knee surgeon. Dr. Debashish specializes in knee disorders and other related issues. The knee joint is one of his specialties since he can identify numerous ailments that are often ignored and not apparent on standard MRIs including early cartilage injury and many other conditions. Dr. Debashish also has the most successful experience in the management of joint pains using medical treatment. He is trying to avoid surgery until there isn't an choice left.
Dr. Debashish Chanda believes in personalised treatment for every patient, therefore that he will spend up to half an hour to evaluate of the patient, followed by explaining the patient. Dr. Chanda believes that if a patient isn't informed about the issue and potential solutions, the patient likely to never be fully healed from chronic orthopaedic pain.
3. Dr. Pradip Sharma – MBBS, Diploma in Orthopaedics, DNB – Orthopedics/Orthopedic Surgery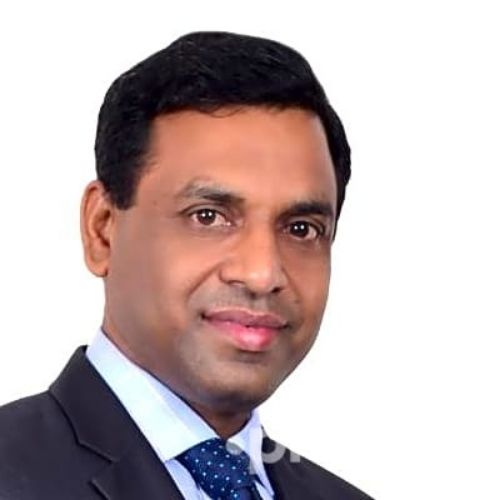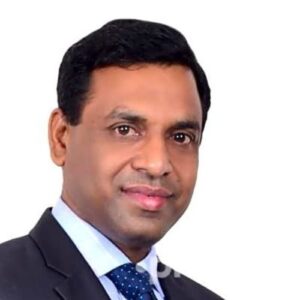 Dr Pradip Sharma is among the most experienced Orthopaedic Surgeons who practice in Gurgaon. He has a wealth of knowledge in the field of Orthopaedics and has dealt with difficult complex fractures, Joint Replacement Surgery, Limb lengthening Surgery, Arthroscopic Surgery and Paediatric Orthopaedics. He has completed his Fellowship in the area of Joint Replacement and Sports Injury Surgery at a prestigious institution situated in Ireland under the direction by the top surgeons within the area of Orthopaedics.
4. Dr. Ankit Bhartia – MBBS, MS – Orthopaedics Orthopedist, Joint Replacement Surgeon, Spine Surgeon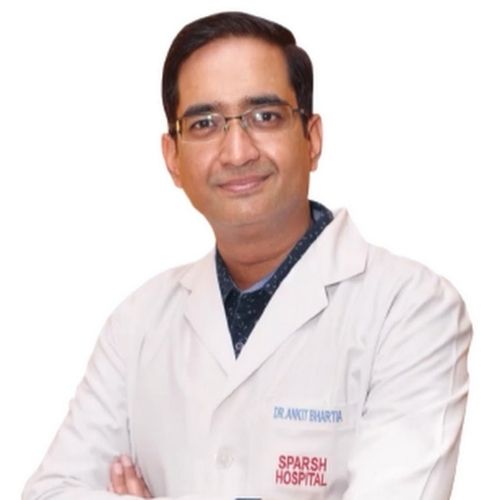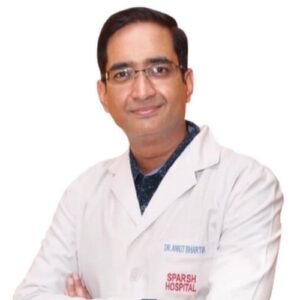 Dr. Ankit Bhartia is an orthopedist and orthopedic surgeon, as well as an specialist in Arthroscopy as well as Arthroplasty at Sohna Road, Gurgaon and has a total of nine years in this area. Doctor. Ankit Bhartia works at Sparshthe Orthopaedics and the Sports Injury Centre located in Sohna Road, Gurgaon. He earned his MBBS in 2002 from J.J.M. Medical College, Davangere in 2002, M.S. Orthopedics from V.S.S. Medical College, Burla, Sambalpur in 2009, and a the fellowship in arthroscopy and joint arthroplasty with the Dr. Sanjay Desai, Mumbai in 2014. He is an associate member of Indian Orthopaedic Association, International Society For Knowledge For Surgeons On Arthroscopy And Arthroplasty and International Society Of Arthroscopy, Knee Surgery along with Orthopaedic Sport Medicine.
5. Dr. Prince Gupta – MBBS, MS – Orthopaedics Orthopedist, Joint Replacement Surgeon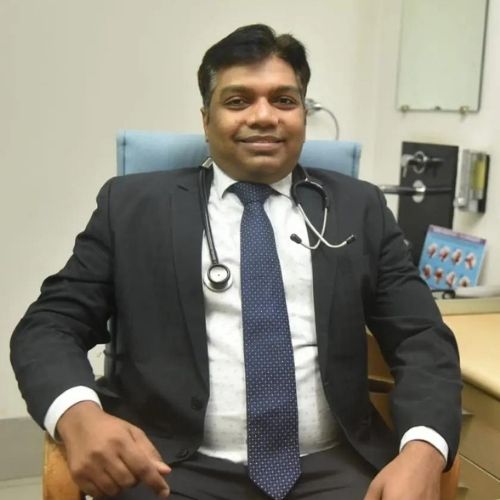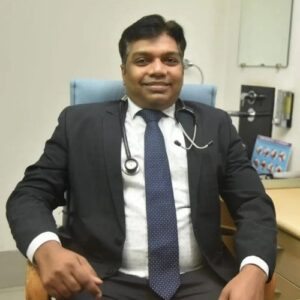 Dr. Prince Gupta is an experienced spinal and joint surgeon who practices in Gurgaon, India. Dr. Prince Gupta is highly qualified in the field of spine and orthopaedic surgery with a total of 12 years. Dr Prince Gupta is specially trained in joint replacement procedures that include knee replacement shoulder replacement, hip replacement, and elbow replacement surgeries. In addition to joint surgeries, Dr. Gupta is also highly skilled in performing orthopedic spine surgeries with the highest quality techniques in accordance with international standards.
6. Dr. Ankush Garg – MBBS, DNB – Orthopedics/Orthopedic Surgery Spine Surgeon (Ortho)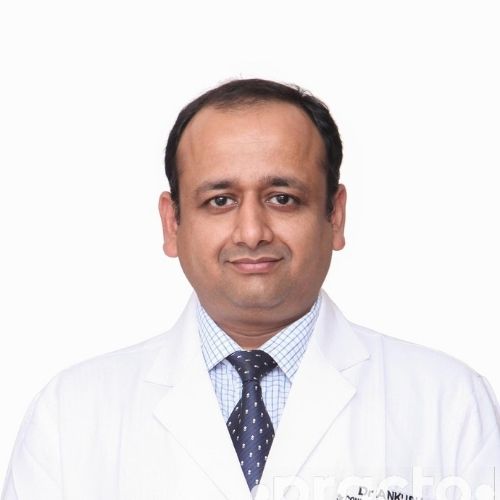 Dr. Ankush Garg completed his Orthopedic training and was a part of in the Spine Surgery Department at Sir Ganga Ram Hospital, New Delhi. The doctor was awarded a Spine Surgery Fellowship and worked there for five years to learn the techniques and techniques of spinal surgeries. In the following years, he's been employed in hospitals with a reputation both in India as well as abroad.
7. Dr. Anuj Kumar Kadian – MS – Orthopaedics, MBBS Orthopedist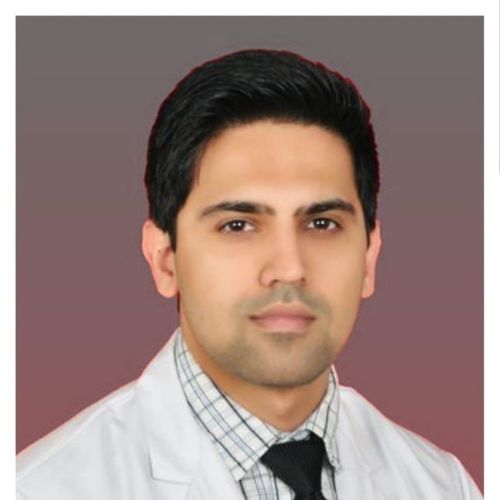 Doctor. Dr. Anuj K. Kadian, a doctor from India is an orthopedist located in Palam Vihar, Gurgaon and has a total of 14 years of experience in the area. The Dr. Dr. Anuj K. Kadian works in the Newlife Multispeciality Hospital And Trauma Centre located in Palam Vihar, Gurgaon. He graduated with MS (MS) – Orthopaedics at Maharishi Markandeshwar University, Ambala in 2013. He also completed MBBS at Bharati Vidyapeeth University, Pune in 2008.
8. Dr. Raman Kant Aggarwal – MBBS, MS – Orthopaedics Orthopedist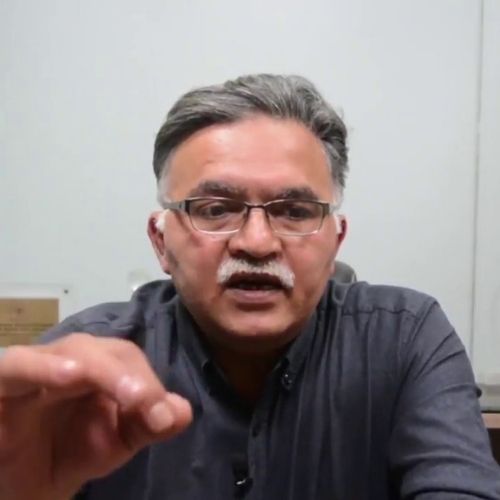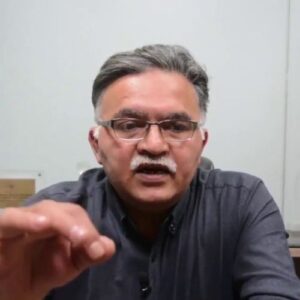 Dr. Raman Kant Aggarwal is Director – is a renowned expert in Shoulder and Sports Injuries within Northern India. Shoulder, Sports Injuries & Upper Limb Surgery at Fortis Bone & Joint Institute at Fortis Memorial Research Institute, Gurgaon, and Fortis Escorts Hospital Delhi. He was Director of Shoulder Services for Medanta Bone & Joint Institute at Medanta-The Medicity, Gurgaon,(2015-2016, 2009-2013) in the year he founded the "Shoulder Clinic" that became famous as a "One-Stop-Shop" for shoulder solutions. issues. He was employed in Fortis Memorial Research Institute as the Sr. consultant Orthopaedic Surgeon (2013-April 2015.) treating joint replacements as well as injuries from sports of all kinds.
9. Dr. Anuj Chawla – MBBS, MS – Orthopaedics, DNB – Orthopedics/Orthopedic Surgery, MRCS (UK)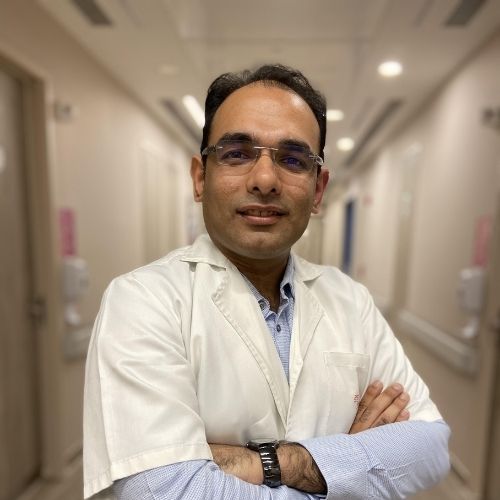 Dr. Anujchawla is a fellowship-trained foot and ankle surgeon in the Delhi-NCR region. The orthopaedic doctor with an extensive academic background and expertise. He earned his MBBS at the prestigious Maulana Azad Medical School Delhi where the doctor was awarded the distinction. He later was accepted into Safdarjung Hospital and Vardhman Mahavir Medical College where he finished his post-graduation studies in Orthopaedics. The two institutions, Maulana Azad Medical College and Vardhman Mahavir Medical College have been named among the top 10 of medical institutions in India.
10. Dr. Jayant Arora – MBBS, MCh – Neuro Surgery, MS – General Surgery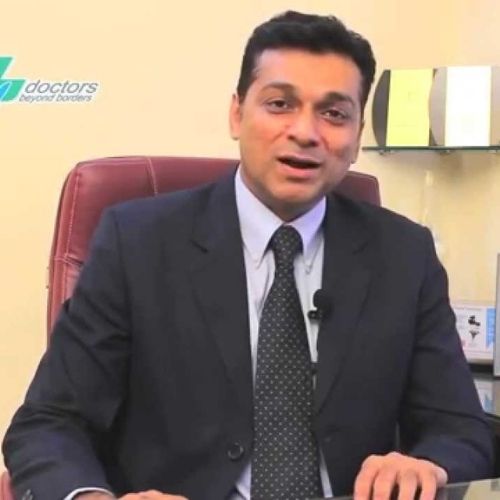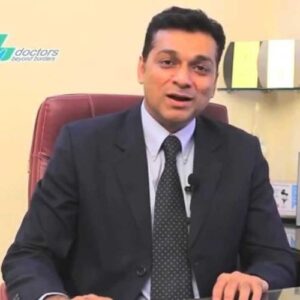 Dr. Jayant Arora did his Fellowship in Joint Replacement as well as Arthroscopy (UK), CCBST (Royal College of Surgeons, UK), After returning to India from the UK in 2008, he created an advanced Orthopedic Department in Columbia Asia Hospital since its establishment. He is the Coordinator and Senior Consultant of the Department of Orthopedics at Columbia Asia Hospital, Palam Vihar Gurgaon in India, where he carries out all surgical procedures , including Joint Replacements as well as Arthroscopic surgery.
Having a good life is essential but having a disease-free lifestyle is a priority. If you feel burdened managing your neck pain, visit your doctor. Book an appointment today with these neck pain specialists in Delhi and have a disease-free lifestyle for your or your loved ones after having the best & world class treatment from the list of doctors shared above.