Top 10 Best Lumbar Spondylosis Specialist in Delhi NCR
1. Dr. Shailesh Jain – M.S. Mch. Neurosurgery(AIIMS), FINR Neurointervention(Zurich)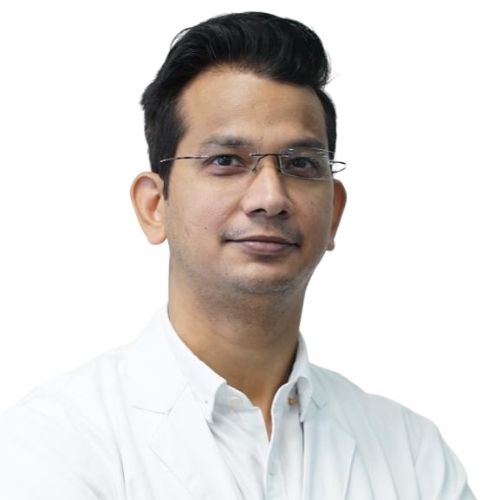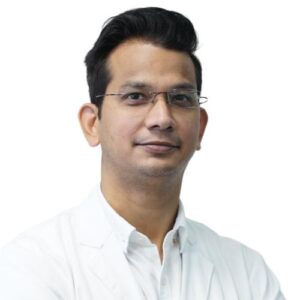 Dr. Shailesh Jain is a Senior Consultant Neurosurgeon at Arihant Neurospine Clinic in North Delhi. He is a highly recognized and widely commended neurosurgeon in Delhi in the field of modern brain & spine surgeries today. His unparallel expertise in managing neuro problems and disorders makes him the best neurosurgeon In Delhi NCR. His special area of interest is endovascular neuro intervention gives him a cutting edge. Being one of the Best Neurosurgeon & Neuro Interventionist in Delhi, India, Dr. Shailesh Jain has more than 15 years of neurosurgical experience and has expertise in treating a wide spectrum of neurosurgical disorders which includes Brain Tumor Surgery
2. Dr. Sandeep Vaishya – MBBS, MS – General Surgery, MCh – Neuro Surgery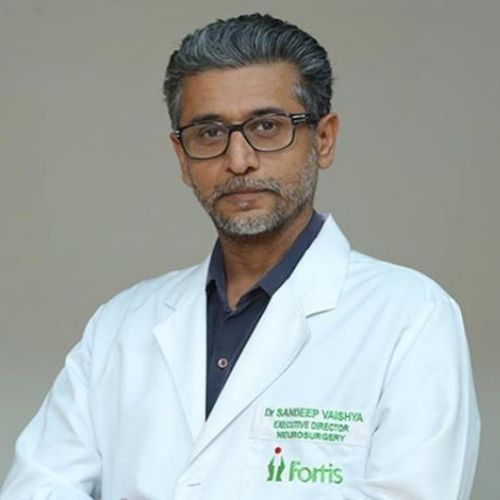 Dr. Sandeep Vaishya is India's most prominent neurosurgeon, having dedicated his career to the profession for the past 31 years. He works at the Fortis Memorial Research Institute in Gurgaon, one of India's leading hospitals. Dr. Vaishya is the world's best surgeon for brachial plexus injuries, as well as the best surgeon in South Asia for Gamma Knife Surgery. He is an expert in minimally invasive and image-guided neurosurgery, as well as spine surgery, lumbar spine surgery, peripheral nerve surgery, and skull base tumors.
Website:
3. Dr. Arun Saroha – MCh – Neuro Surgery, MS – General Surgery, MBBS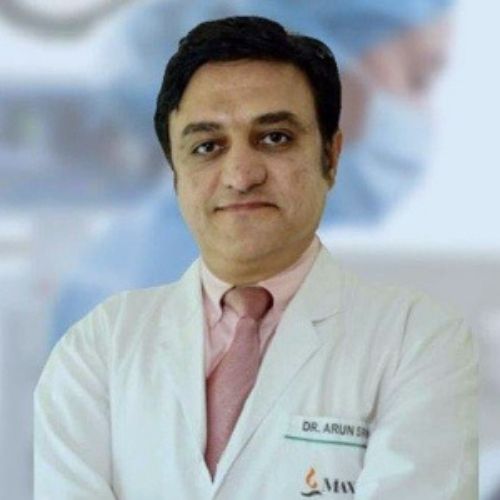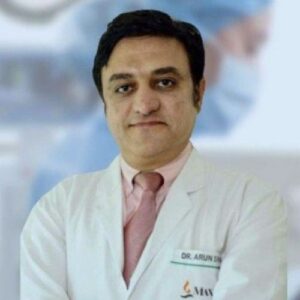 Dr. Arun Saroha is India's most dedicated surgeon, having worked as a specialist for 19 years. Dr. Saroha has received numerous major accolades in the field of neurosurgery, including the Big research awards' Best spine surgeon prize. Dr. Saroha consults on degenerative spine disease, disc replacement, brain tumours, and complex spine fixation. He works at the Max Hospital in Gurgaon and in Saket. Dr. Saroha and his committed team provide comprehensive care for a wide range of neurological conditions.
Website:
4. Dr. Rajagopalan Krishnan – MBBS, MS – Orthopaedics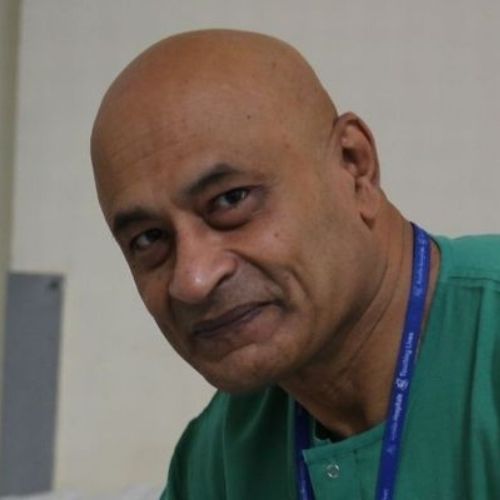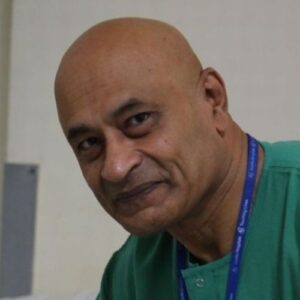 Dr. Rajagopalan Krishnan, India's greatest spine surgeon, is well-known for his work. He is a spine surgeon at the Indraprastha Apollo Hospital in New Delhi, with 38 years of expertise. He graduated from the University of Delhi with an MBBS in 1976 and an MS in Orthopaedics in 1980. Diabetic Foot Check-Up, Spasticity, Heat Therapy Treatment, Lower Extremity Wound Care, and Spinal Disorders are some of the treatments he offers.
Website:
5. Dr. K. Sridhar – MBBS, DNB – Neurosurgery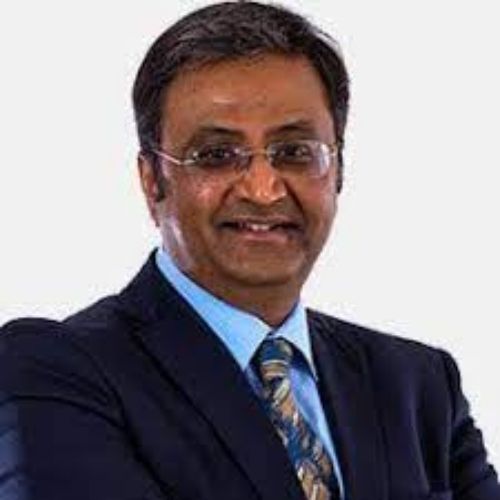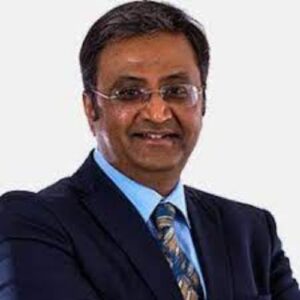 Dr. K. Sridhar is India's most seasoned neurosurgeon with over a decade of expertise. In 1982, he received his MBBS from Madras Medical College in Chennai, and in 1990, he received his DNB-Neurosurgery from VHS Hospital. Dr. Sridhar is a member of a number of organisations, including the Association of Spinal Surgeons of India, the Neurological Society of India, the Skull Base Society of India, and many others.
Website: 
6. Dr. Bipin Walia – MBBS, MS – General Surgery, MCh – Neuro Surgery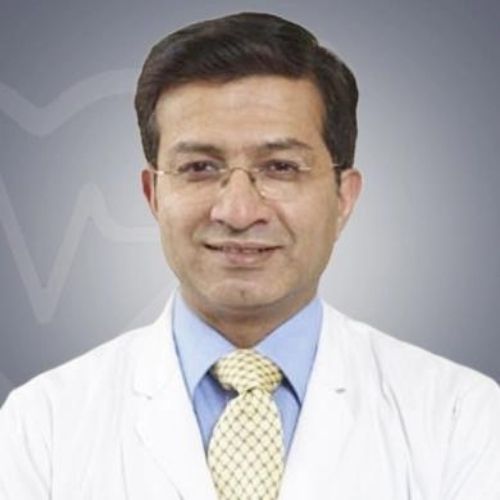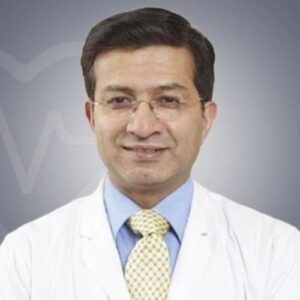 Dr. Bipin Walia is the greatest neurosurgeon in Delhi and works as a Senior Director and Head-Neurosurgery for Max Super Specialty Hospital. His areas of expertise include Spinal Surgeries, Image Guided Surgery, Dics Replacement, Endoscopic Cranial Surgery, Endoscopic Disc Surgery, Brain Tumour Surgery, and Minimally Invasive Spinal Tumour Surgery. Dr. Walia has done over 7000 spinal procedures, all of which have yielded positive results.
Website:
7. Dr. S. Karunakaran – MBBS, MS – Orthopaedics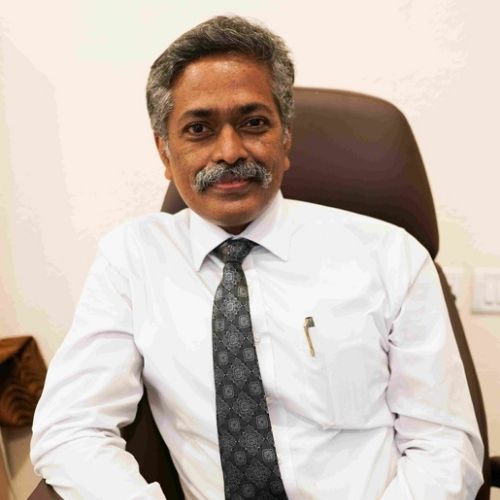 Dr. S Karanuakaran is the famous surgeon in Chennai and has a wealth of twenty-five years of experience in the field of spine surgery. He is employed at Gleneagles Global Hospitals, Chennai and also practices at a precision spinal center in Chennai. Dr. Karunakaran is the director of Institute Of Advanced Spine Services as well as the director of the spine section within Madras Medical College and Government General Hospital in Chennai. Dr Karunakaran specializes in treating spine disorders that affect the cervical, thoracic, and the lumbar spine. He has completed the advanced course for Endoscopic Spine Surgery under Dr.Antony Yeung. He was awarded the title of Phoenix in the USA at the time of 2013.
Website:
8. Dr. Prahraj S S – MBBS, MS – General Surgery, DNB – Neurology, MCh – Neuro Surgery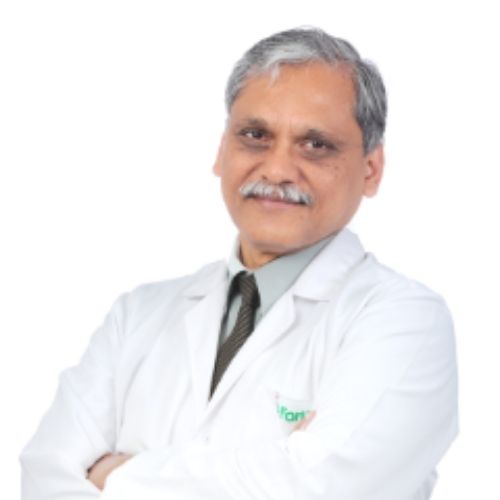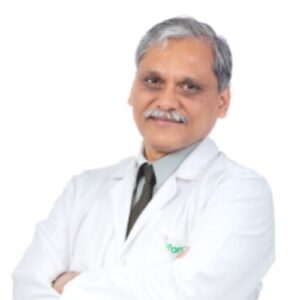 Dr. Prahraj S S is an excellent neurosurgeon from India and is employed at Fortis Hospital, Bangalore. Some of the best services provided by Dr. Prahraj are Epilepsy Treatment,Deep Brain Stimulation,Interspinous Process Decompression,Total Disc Replacement and Insomnia Treatment etc. Dr. Prahraj has conducted Spine operations as well as Spinal Instrumentation in all types that are part of NIMHANS at Bangalore.
Website:
9. Dr. Vidyadhara S. – MBBS, MS – Orthopaedics, DNB – Orthopedics/Orthopedic Surgery,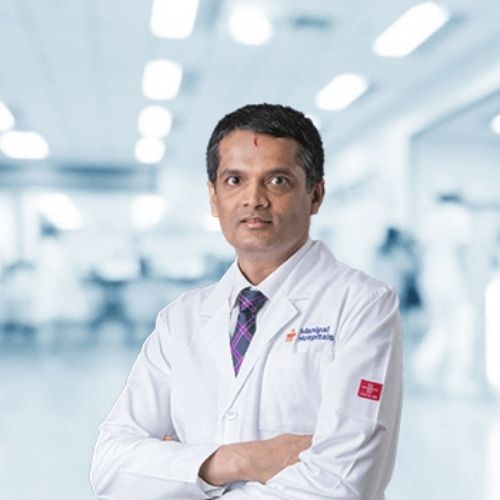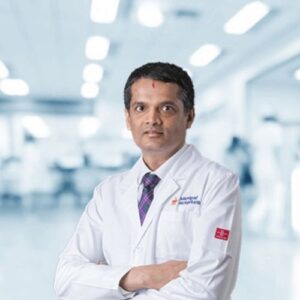 Dr. Vidyadhara S. is an extremely successful professional over the past 20 years working in the area of spinal surgery. He has worked in many respected spine surgical centers around the globe. Dr. Vidhyadhara was honored for his work excellence in the ISCA young scientist Award by Dr. APJ Abdul Kalam, the President of India in 2006. He also received the ISSLS Best Research Award in 2010 and the Lester Lowe SICOT Award in 2007. He is the fifth Indian and the first from Karnataka to be awarded active fellowship with the Scoliosis Research Society of USA.
Website:
10. Dr. Kapil Khandelwal – MBBS, MCh – Neuro Surgery, MS – General Surgery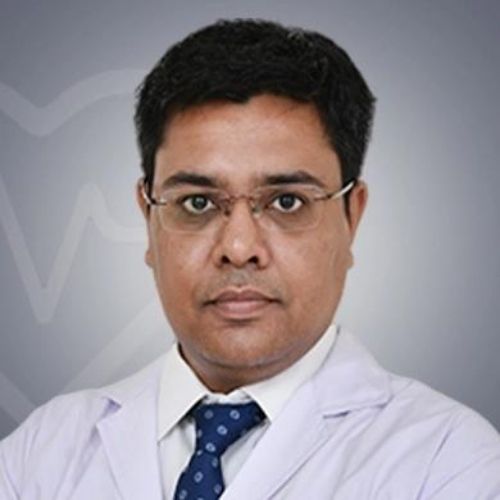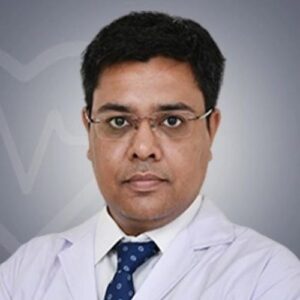 The Dr. Kapil Khandelwal is the top neurosurgeon who has been trained in India. He has been extensively trained in adult and padiatric spine and neurosurgery and has performed over 2000 microscopic and minimally invasive surgeries of the neuro and spine. Dr. Khandelwal has a particular interest in spinal surgeries, vasoscopy surgical skull bases, the brain tumors and pituitary and the perisellar pathology.
Website:
I hope, you must have booked the appointment with cervical specialist and we wish you or your loved ones a speedy recovery. You may even share this article or leave a comment, if you need any further help from us.