Low Backache is when you feels pain in the lumbar region which is the area of the back that starts below the ribcage and If you are here, it means you or your loved one might be suffering from low back pain issue and you are looking for the best low backache specialist in Delhi region. Then your search might end here.
Our internet team has prepared a list of best low Back Pain doctors in Delhi after studying the real experiences, reviews and positivity rates of different Orthopedics and neurosurgeons of Delhi. You might choose the best doctor out of them after checking all details or you may book an online or on-call appointment easily.
Top 10 Low Backache/Backpain Specialist in Delhi NCR
1. Dr. Shailesh Jain – M.S. Mch. Neurosurgery(AIIMS), FINR Neurointervention(Zurich)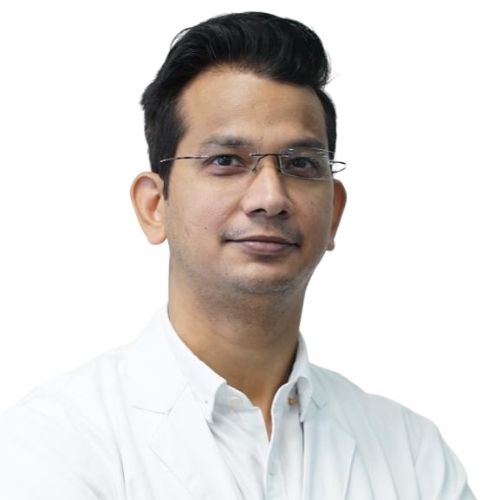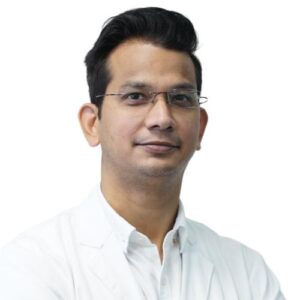 Dr. Shailesh Jain is a Senior Consultant Neurosurgeon at Arihant Neurospine Clinic in North Delhi. He is a highly recognized and widely commended neurosurgeon in Delhi in the field of modern brain & spine surgeries today. His unparallel expertise in managing neuro problems and disorders makes him the best neurosurgeon In Delhi NCR. His special area of interest is endovascular neuro intervention gives him a cutting edge. Being one of the Best Neurosurgeon & Neuro Interventionist in Delhi, India, Dr. Shailesh Jain has more than 15 years of neurosurgical experience and has expertise in treating a wide spectrum of neurosurgical disorders which includes Brain Tumor Surgery
2. Dr. Prof. Vipul Vijay – MBBS, MS – Orthopaedics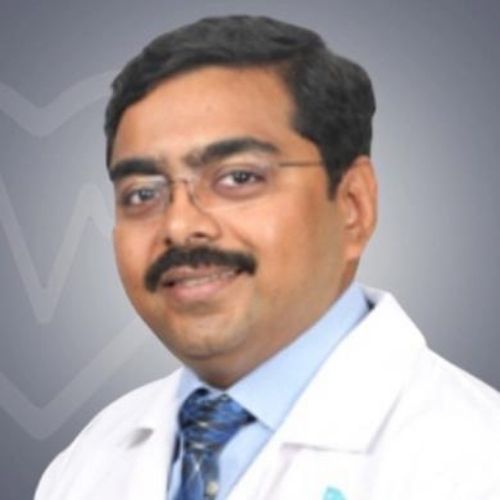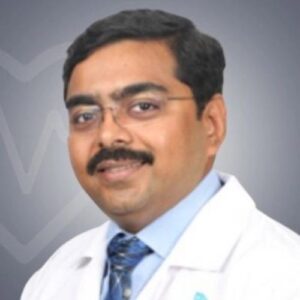 Dr. Vipul Vijay, along with his team of the Prime Super Speciality Clinic believe in providing holistic care with a individual attention to patients. Dr Vipul Vijay completed his undergrad at Maulana Azad Medical College (MAMC), New Delhi And later, he did the MS and also achiev[ed] DNB, MNAMS while at Lady Hardinge Medical College, New Delhi. He completed his Senior Residency at LHMC and was affiliated with Dr Ram Manohar Lohia Hospital. He was then able to further train for Joint Replacements and Arthroscopy at The Prince Charles Hospital, Brisbane, Australia. He also received advanced training in Shoulder Arthroscopy from Cape Town, South Africa.
Website:
3. Dr. Pardeep Bageja -DNB – Orthopedics/Orthopedic Surgery, MBBS Orthopedist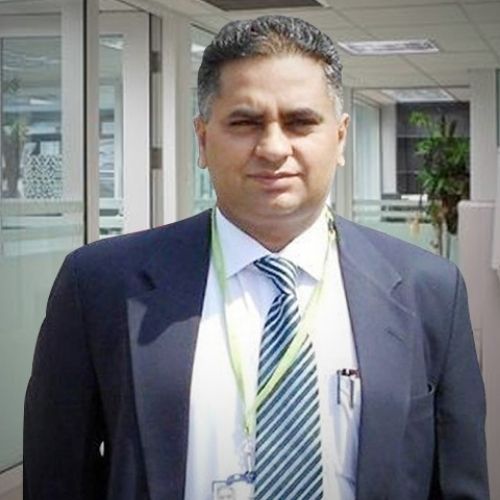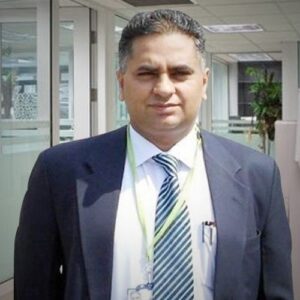 Dr Pardeep Bageja is an experienced surgeon having more than 15 years of experience in Orthopedics. He is the prominent personality in the world of non-invasive and invasive orthopaedic procedures. He has a special interest in knee and hip replacement as well as in trauma surgery. The expertise of Dr Bageja lies in offering complete care to the patients while executing non-surgical and surgical procedures with accuracy. The testimonials of the patients, the referrals of complex cases and surgical intervention narrate about his expertise and the delivering quality of orthopaedic services.
Website:
4. Dr. Sankalp Bali – MBBS, DNB – Orthopedics/Orthopedic Surgery Orthopedist
Dr. Sankalp Bali is an orthopedic surgeon and traumatology specialist in Model Town, Delhi and has a total of 15 years working in these fields. Doctor. Sankalp Bali practices at Vinayak Multispeciality Hospital in Model Town, Delhi. He received MBBS at Maulana Azad Medical College, New Delhi in 2000. He also completed DNB (Orthopedics) at Sant Parmanand Hospital, Civil Lines, Delhi in 2005. He is an active member of the Indian Orthopaedic Association and Delhi Orthopedic Association.
Website:
5. Dr. Sudhir Seth – MBBS, MS – Orthopaedics, DNB – Orthopedics/Orthopedic Surgery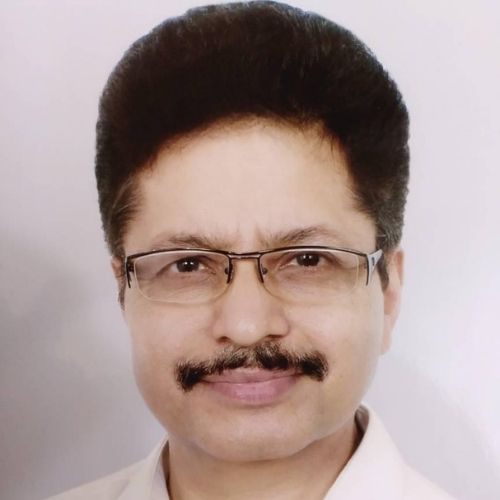 Dr. Sudhir Seth Is A Renowned Senior Orthopedic Surgeon, And A Traumatologist, Practicing In Delhi, And The National Capital Region (NCR). He Has A Splendid Experience Of 34 Years, And Has Been Practicing And Operating In The Hospitals Of Delhi And NCR; Like Max, Orthonova, Moolchand, Fortis And Rockland Hospital Etc. Dr. Seth Is An Orthopedic Specialist With Experience Of 34 Years In Treating Arthritis, Backache, Cervical & Lumbar Problems, Govt, Rheumatoid Arthritis, And All Types Of Arthritis Both Non-Surgically And Surgically. He Is Also A Specialist In Fracture Management- Both Non-Operative And By Complex Surgeries. He Also Manages Arthritis By Medicines, Non-operative Care Like Injections, And With Physiotherapy
Website: 
6. Dr. S Mahanta – MBBS, MS – Orthopaedics, DNB – Orthopedics/Orthopedic Surgery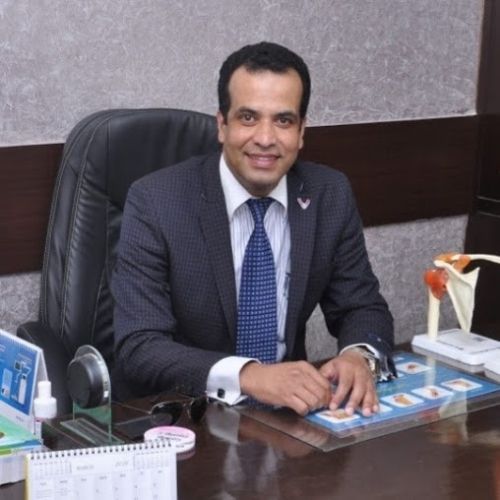 Doctor. Mahanta is a Joint Replacement and Arthroscopy Surgeon who has an average of 18 years of experience in Orthopaedics. After completing his Senior Registrarship at DDU Hospital, New Delhi Dr. Mahanta was accepted into Indraprastha Apollo Hospital in the role of a junior consultant with the Joint Replacement and Arthroscopy Unit. He was a part of a 6 month Fellowship on Joint Replacement at Apollo Hospital and was exposed to all forms of Primary and Complex Knee and hip Arthroplasties as well as all kinds of Knee and Shoulder Arthroscopies. Doctor. Mahanta then moved on and became an expert in Orthopaedics at an Delhi Government Hospital for 4 years, where he did quite a few Joint Replacements, Arthroscopies , and Complex Trauma Surgery.
Website:
7. Dr. Puneet Mishra – MBBS, MS – Orthopaedics Orthopedis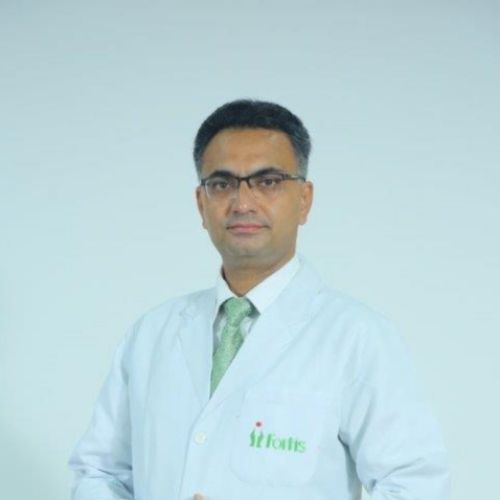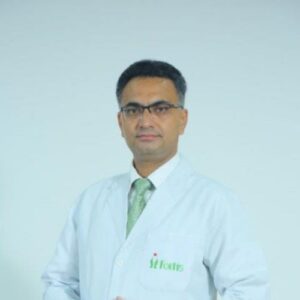 He has over 18 years of orthopaedic experience, including over a decade treating difficult fractures of the acetabulum and pelvis, and has treated over 500 such cases in the last 15 years. He has successfully used "Prof. Ganz's Safe Surgical Dislocation of the Hip Approach" in various conditions such as Femoroacetabular impingement, Slipped capital femoral epiphysis, sequalae of childhood Perthes disease, sequalae of childhood septic arthritis, and complex acetabular fractures, all without causing iatrogenic avascular necrosis.
Website:
8. Dr. Atul Kumar Garg – MBBS, MS – Orthopaedics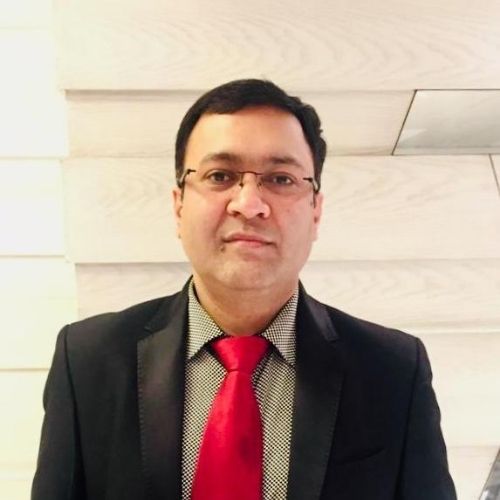 Doctor. Atul Garg has vast surgical and clinical expertise in orthopedics, spanning over 15 years. He has completed the MBBS in Pt. BDS PGIMS Rohtak Haryana as well as the MS Orthopedics from BJMC Ahmadabad Gujarat. He has completed the advanced training at various hospitals located in New Delhi and overseas fellowships in Knee and Hip replacement surgery at Munster University Germany and fellowship in sports medicine and arthroscopy of Warsaw Poland. He was awarded the Diploma of Sports Medicine & Arthroscopy surgery by ESSKA. He has been practising exclusively for joint replacements, arthroscopy, and complex trauma surgery for over 15 years. He performed nearly 1500 joint replacements and surgery for arthroscopy.
Website:
9. Dr. Vimal Kumar Dakour- MBBS, Diploma in Orthopaedics, DNB – Orthopedics/Orthopedic Surgery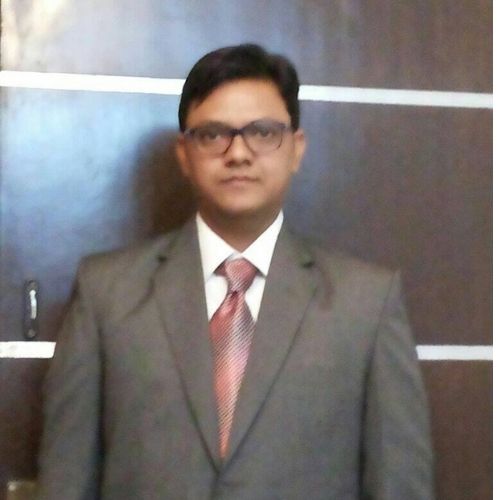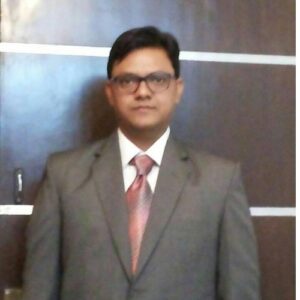 Dr. Vimal Kumar Dakour is one of the top Orthopedists located in Lajpat Nagar, New Delhi. He has done Diploma in Orthopaedics, MBBS, DNB – Orthopedics/Orthopedic Surgery. Dr. Vimal Kumar Dakour has more than 14 years of experience as an Orthopedist. He is also a part of the Delhi Orthopedic Association, Delhi Medical Council. Dr. Vimal Kumar Dakour bestway communicates in Hindi, English and with patients. Dr. Vimal Kumar Dakour offers the best medical treatments like ACL reconstruction, Arthroscopy and the hip Replacement, Joint Replacement Surgery, Knee Replacement and many more.. Visit the office of Dr. Vimal Kumar Dakour at Motherhood Clinic in Lajpat Nagar, New Delhi.
Website:
10. Dr. Darsh Goyal – MBBS, MS – Orthopaedics, Fellowship in Arthroscopy & Sports Injury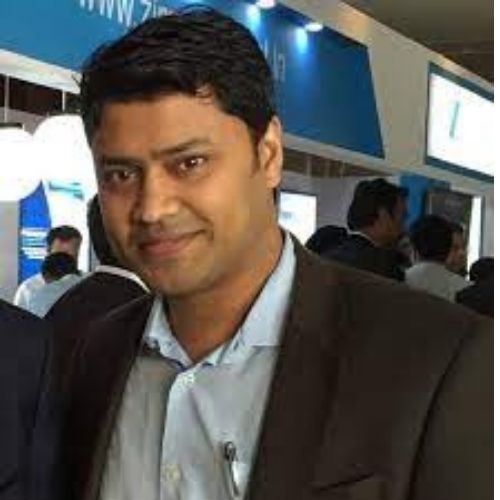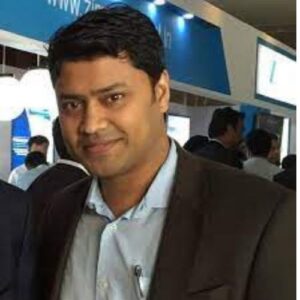 Dr. Darsh Goyal is a Joint Replacement surgeon(Knee specialist) of International recognition who has produced remarkable results throughout his lengthy career. He earned his master's degree at the highly regarded Govt. Medical College, Amritsar. He was extensively trained in Advanced Joint Replacement and Arthroscopic Shoulder and Knee ligament surgery at the Sports Injury Centre, Safdarjung Hospital.
Website:
I hope, you must have booked the appointment with low backache specialist and we wish you or your loved ones a speedy recovery from your back pain. You may even share this article or leave a comment, if you need any further help from us.