Sciatica is a medical problem which refers to pain that radiates along the path of the sciatic nerve, which branches from your lower back through your hips and buttocks and down each leg. If you are suffering with the similar problem and you live in delhi. Then Just to help you out, We have created the list of Best Sciatica Specialist in Delhi NCR. You may check all these specialist doctors and consult one of them.
Top 10 Best Sciatica Specialists in Delhi NCR
Dr. Shailesh Jain – M.S. Mch. Neurosurgery(AIIMS), FINR Neurointervention(Zurich)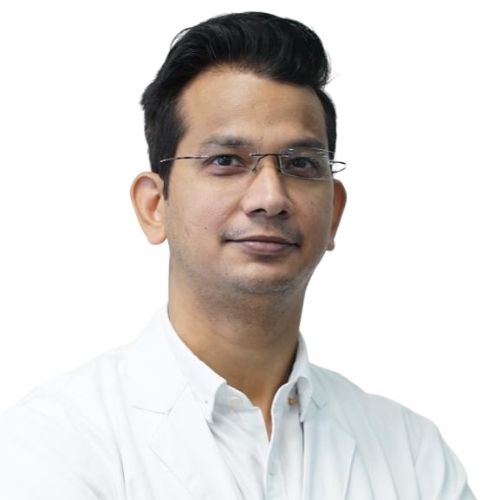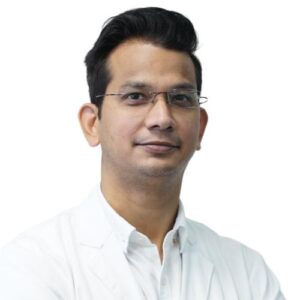 Dr. Shailesh Jain is a Senior Consultant Neurosurgeon at Arihant Neurospine Clinic in North Delhi. He is a highly recognized and widely commended neurosurgeon in Delhi in the field of modern brain & spine surgeries today. His unparallel expertise in managing neuro problems and disorders makes him the best neurosurgeon In Delhi NCR. His special area of interest is endovascular neuro intervention gives him a cutting edge. Being one of the Best Neurosurgeon & Neuro Interventionist in Delhi, India, Dr. Shailesh Jain has more than 15 years of neurosurgical experience and has expertise in treating a wide spectrum of neurosurgical disorders which includes Brain Tumor Surgery
Dr Namit Singhal – MBBS, MS, MCh Neurosurgeon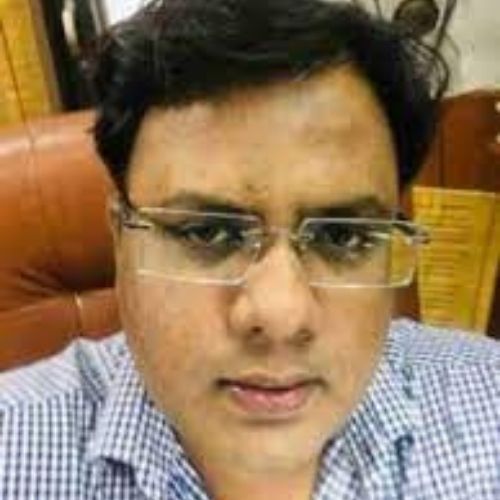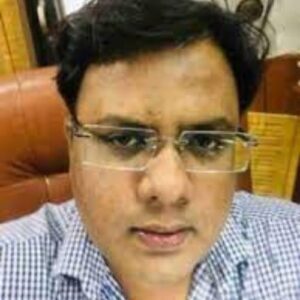 Dr. Namit Singhal, MBBS, MS(NAMC, New Delhi), MCh(SGPGI), Consultant Micro Neurosurgeon is one of the best Neurosurgeon in Delhi. He is a member of the Neurological Society of India, Neurotrauma Society of India, Neurospinal surgeon association of India, Indian Society of Pediatric Neurosurgery, and Skull Base Society of India. He provides services such as Back Pain, Head Fracture, Brain Tumor, Spine Trauma, Sciatica, Spine TB, Spine Fracture, Safe Spine Surgery, Minimally Invasive Surgery(MIS), etc. You can consult online with Dr. Namit Singhal, top Neurosurgeon in Delhi from our portal DoctoriDuniya.com
Website:
Dr. Sunilkumar Baranwal – MCh – Neuro Surgery, MS – General Surgery, MBBS Neurosurgeon, Neurologist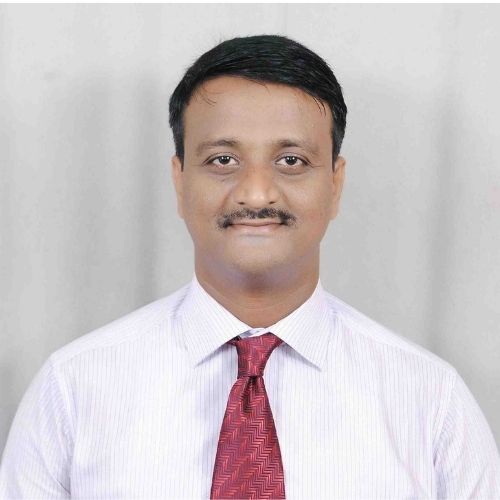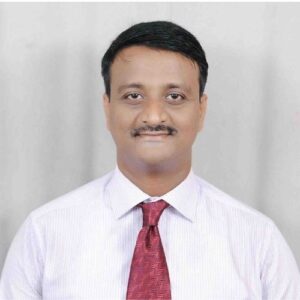 Dr. Sunilkumar Baranwal is a top neurosurgeon in New Delhi's Pitampura neighborhood. He has completed the following degrees: MBBS, MCh – Neuro Surgery, and MS – General Surgery. Dr. Sunilkumar Baranwal is a neurosurgeon with more than 7 years of experience. He is also a member of the Indian Neurological Society. Dr. Sunilkumar Baranwal communicates with his patients in English and Hindi. Anesthesia, Neck and Spine Biopsy, Kyphoplasty, Foot Drop, Spinal Surgery, and many other medical procedures are provided by Dr. Sunilkumar Baranwal. In Pitampura, New Delhi, you can see Dr. Sunilkumar Baranwal at Sukhkarta Brain Spine And Smile Clinic.
Website:
Dr. Vipin Satija – MBBS, MD – General Medicine, DM – Neurology Neurologist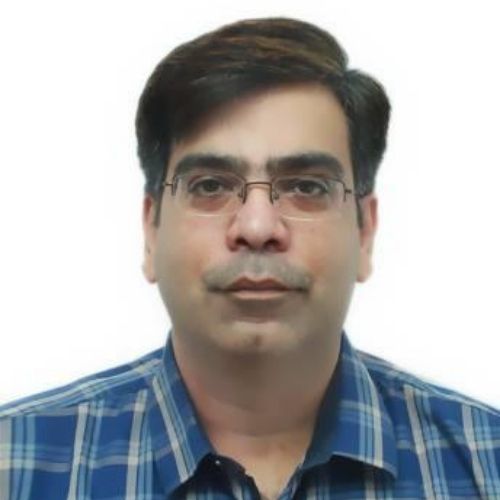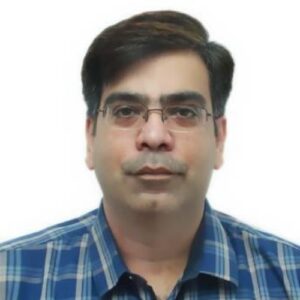 Dr. Vipin Satija has 13 years of experience as a Consultant Neurologist in Ashok Vihar, New Delhi. He sees patients in Dr. Vipin Satija's Ashok Vihar Phase 2 Neurology Clinic in New Delhi. MGS super speciality hospital in West Punjabi Bagh and NKS Hospital in Gulabi Bagh are his present affiliations. He formerly worked at Rajendra Place's BLK Hospital and Shalimar Bagh's Fortis Hospital.
He received his MBBS and MD (General Medicine) degrees from the prominent Maulana Azad Medical College in New Delhi and Gandhi Medical College in Bhopal, respectively. From SMS Medical College in Jaipur, he earned his DM (Neurology).
Website:
Dr. Amite Pankaj Aggarwal – MBBS, MS – Orthopaedics, DNB – Orthopedics/Orthopedic Surgery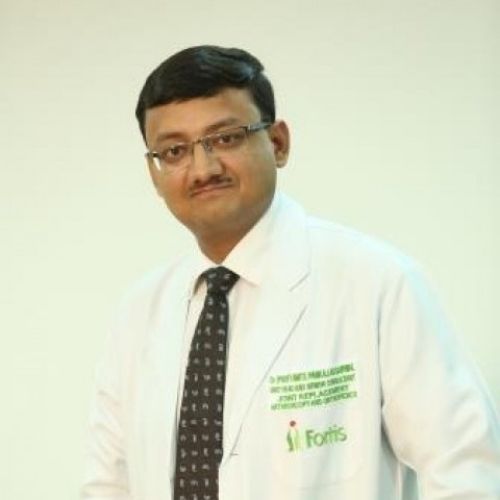 Dr. (Prof.) Amite Pankaj is a nationally and internationally famous surgeon who graduated from India's top medical school, the All India Institute of Medical Sciences in New Delhi. He has 20 years of orthopaedic and joint replacement surgical experience, as well as great academic qualifications. He has performed thousands of joint replacement procedures, including severe abnormalities and knee, hip, and shoulder revision surgeries. In challenging revision cases, he has a lot of experience using bulk allografts. He is a proponent of the "Fast-Track" Total Knee Arthroplasty idea, which allows patients to walk within only a few hours. This method lowers the risk of problems. He employs gyroscopic navigation, which is newer and less burdensome than traditional navigation, to improve surgical precision and provide better and longer results.
Website: 
Dr. Mary Abraham – MBBS, MD – Anaesthesiology, DNB – Anaesthesia Pain Management Specialist, Anesthesiologist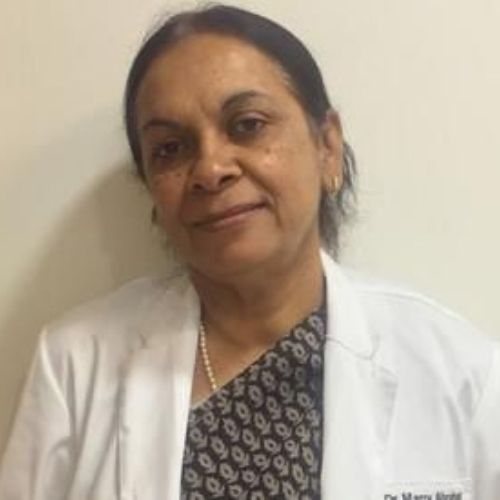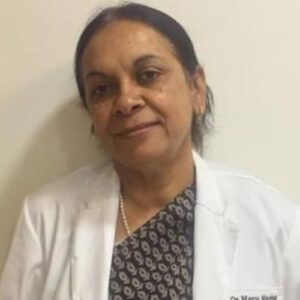 MBBS is an abbreviation for Master of Business (Bangalore Medical College). FICA, MD (AIIMS), DNB (National Board of Examinations), Dip in Hospital Management (NIHFW), MD (AIIMS), DNB (National Board of Examinations), DNB (National Board of Examinations), DNB (National Board of Examinations (Fellow of Indian College of Anaesthesia). Palliative Care Foundations is a foundation course in palliative care. From 1988 through 2004, he was a Professor of Neuroanaesthesia at GB Pant Hospital. From 2004 until 2016, I worked at Fortis Hospital in Noida as the Head of Anaesthesia and Director of Anaesthesia. Neuroanaesthesia and Pain Management are my main areas of interest. I've had 32 articles published in national and international journals.
Website:
Dr. Puneet Mishra – MBBS, MS – Orthopaedics Orthopedis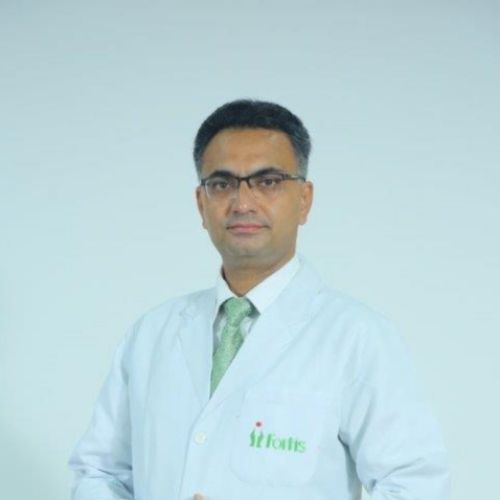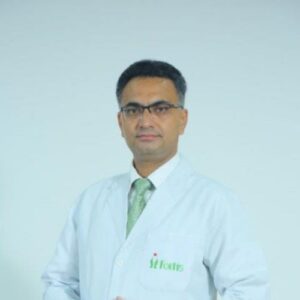 He has over 18 years of orthopaedic experience, including over a decade treating difficult fractures of the acetabulum and pelvis, and has treated over 500 such cases in the last 15 years. He has successfully used "Prof. Ganz's Safe Surgical Dislocation of the Hip Approach" in various conditions such as Femoroacetabular impingement, Slipped capital femoral epiphysis, sequalae of childhood Perthes disease, sequalae of childhood septic arthritis, and complex acetabular fractures, all without causing iatrogenic avascular necrosis.
Website:
Dr. Sumeet Rastogi – Neurosurgery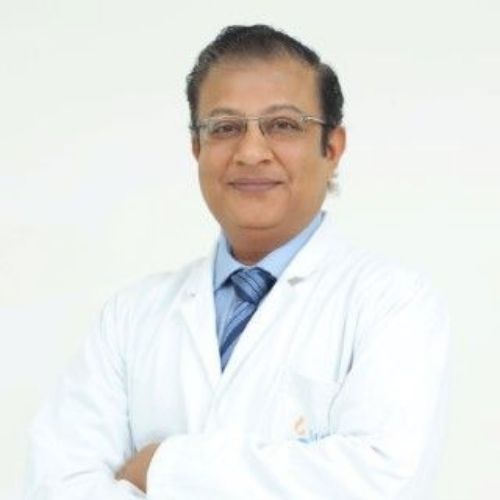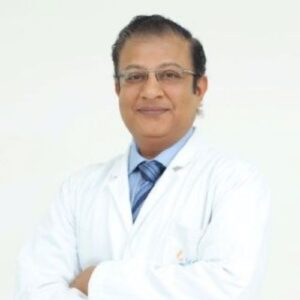 Senior Consultant at Max Institute of Musculoskeletal Sciences, Max Super Speciality Hospital (Max Healthcare Institute Limited), New Delhi, India since July 2005 till date. Specializing in Joint Replacement Surgery and Trauma. Clinical assistant in the department of Orthopedics (under Dr. S. P. Mandal) at Sir Ganga Ram Hospital, New Delhi from July 2004 to July 2005.
Website:
Dr. Hitin Mathur- MBBS, DNB – Orthopedics/Orthopedic Surgery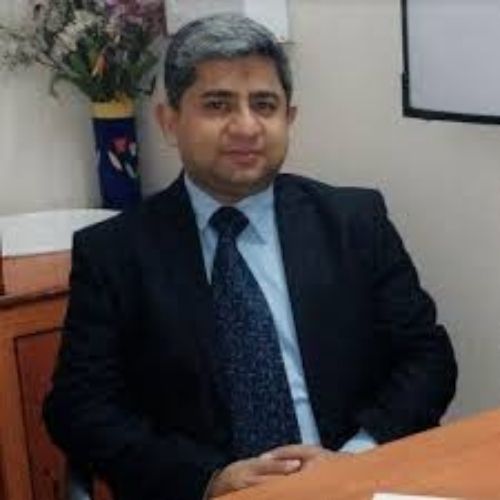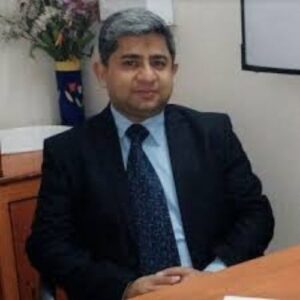 Dr Hitin Mathur is a Delhi NCR based senior orthopaedic surgeon with more than 19 years experience in orthopaedics an hid related sub specialities. He started his medical training from the prestigious Kasturba medical college in Mangalore which is a part of the world famous Manipal University with colleges in Dubai, Malaysia, Mangalore, Bangalore and Manipal. Dr Mathur did his post graduation in Orthopaedics from Sir Ganga Ram Hospital in New Delhi which is a premier research institute. His vast experience and knowledge in trauma and joint surgery from RML Hospital, New Delhi has won him praise from patients and colleagues alike. He has undergone a comprehensive international fellowship training in all aspects of foot and ankle surgery from the world renown UAB University Hospital, Alabama, USA.
Website:
Dr. Lalit Bafna – MBBS, MS – Orthopaedics, DNB – Orthopedics Surgery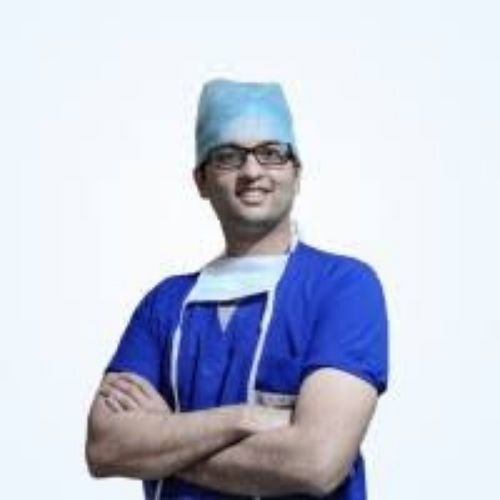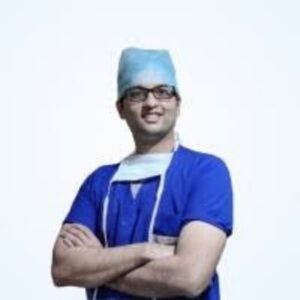 Dr. Lalit Bafna is one of the best orthopaedic surgeons in delhi. After completing his MBBS from B.J.Medical College (Pune), he pursued his Masters in Orthopedic surgery from UCMS & Guru Teg Bahadur hospital (Delhi). He then went on to work as a Senior Resident from All India Institute of Medical Sciences (AIIMS, New Delhi). He further accomplished the Fellowship by National board (FNB) in the field of arthroscopy and sports medicine from Sports Injury center (Safdarjung hospital ,New Delhi).
Website:
I hope, you must have booked the appointment with Sciatica specialist in delhi and we wish you or your loved ones a speedy recovery. You may even share this article or leave a comment, if you need any further help from us.