You may be amazed that, Treatment of Brain tumor is completely possible these days. But its treatment depends on different factors like the size, type, and location of the tumor. If you are diagnosed with a brain tumor, You should go and see your doctor at the earliest in order to avoid any further complications. For that, We have done deep research on the doctors and tumor specialists in the Delhi region and we have come up with the list of best tumor doctors in Delhi just to help you to choose the best neurosurgeon for the best course of treatment.
Top 10 Best Brain tumour Specialist in Delhi NCR
1. Dr. Shailesh Jain – M.S. Mch. Neurosurgery(AIIMS), FINR Neurointervention(Zurich)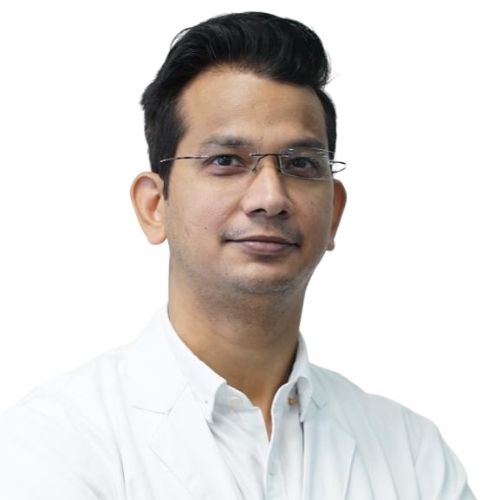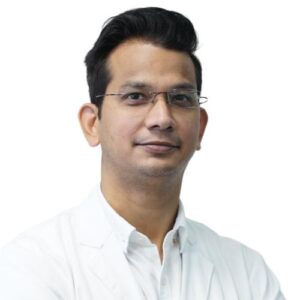 Dr. Shailesh Jain is a Senior Consultant Neurosurgeon at Arihant Neurospine Clinic in North Delhi. He is a highly recognized and widely commended neurosurgeon in Delhi in the field of modern brain & spine surgeries today. His unparallel expertise in managing neuro problems and disorders makes him the best neurosurgeon In Delhi NCR. His special area of interest is endovascular neuro intervention gives him a cutting edge. Being one of the Best Neurosurgeon & Neuro Interventionist in Delhi, India, Dr. Shailesh Jain has more than 15 years of neurosurgical experience and has expertise in treating a wide spectrum of neurosurgical disorders which includes Brain Tumor Surgery
2. Dr. Atul Prasad – MBBS, DM – Neurology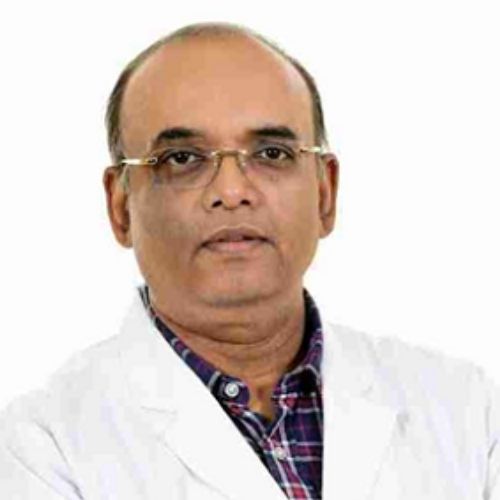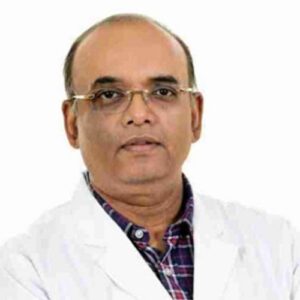 Dr. Atul Prasad is one of the most well-known Top Neurologist located in New Delhi India. Particularly interested on Neurology, Movement Disorder (Parkinson's disease and Botulinum Toxin injection) and Acute Stroke Unit Dr. Atul Prasad is presently serving as the Director and HOD as well as the Consultant Neurologist in BLK Super Speciality New Delhi. Prior to taking over BLK Hospital , Delhi the Dr. Prasad worked at Fortis Escorts as a Senior Consultant for Artemis Health Sciences and Fortis, Noida.
3. Dr. Rana Patir – MBBS, MS – General Surgery, MCh – Neuro Surgery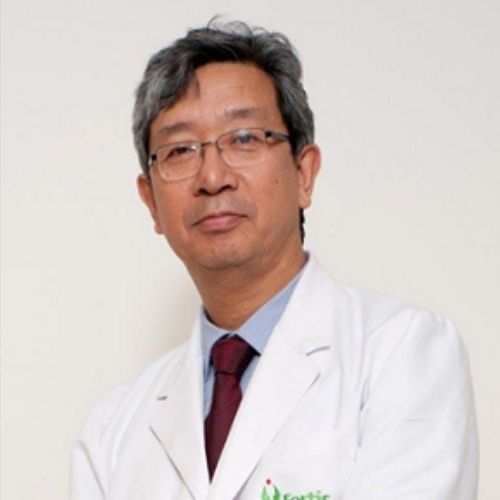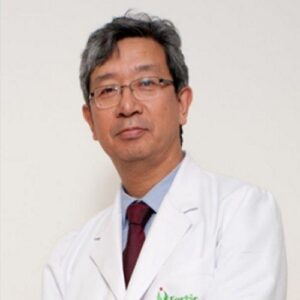 Dr. Rana Patir, is a famous Neurosurgeon from India having more than 23-years of expertise in the field of advanced Neurosurgery. He is Head and Director – Department of Neurosurgery at Fortis Memorial Research Institute, Gurgaon. He has over 10,000 procedures in the field of neurosurgery to his name and is regarded as the top surgeons for brain tumors of the brain in India. Dr. Patir's work includes being the chairman of Department of Neurosurgery at prestigious Sir Ganga Ram Hospital, New Delhi, India. The professor was at Guwahati Medical College with the Neurology department and was an instructor in AIIMS in New Delhi and Sir Ganga Ram Hospital, New Delhi. He was also the Director of the Regional Neurosciences Centre, New Castle, UK.
4. Dr. Rajiv Anand – MBBS, MD – Medicine, DM – Neurology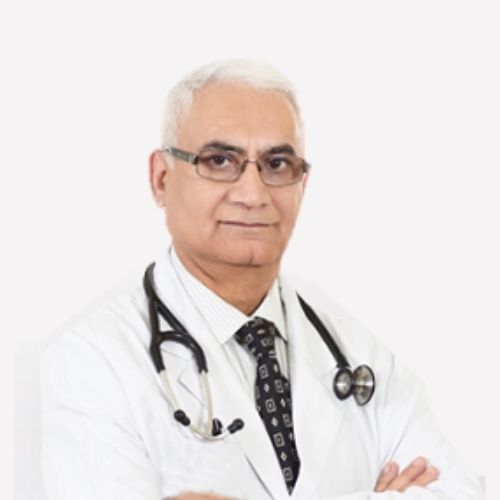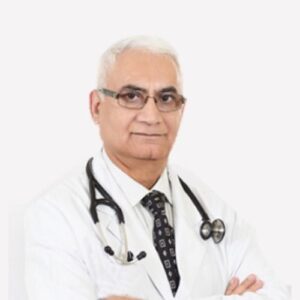 Dr. Rajiv Anand, MBBS MD, is one of the Most Renowned Neurologists in New Delhi. With a successful track record that spans more than 35 years, he's currently working in BLK Super Speciality Hospital, New Delhi. The Dr. Anand Neurologist worked to Jaipur Golden Hospital, New Delhi as Chairman. He was also a consultant Neurologist in Rajiv Gandhi Cancer Institute & Research Centre.
5. Dr. Sandeep Vaishya – Director, MBBS, MS, MCh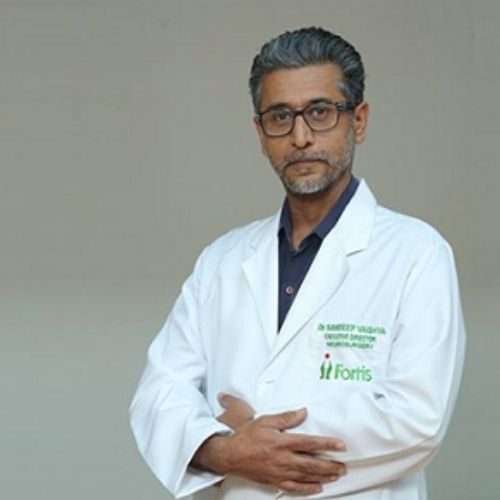 Doctor. Sandeep Vaishya Best neurologist in India is a renowned Neurosurgeon across India with more than 17 years of expertise in the field. have been working with the best hospitals and institutions across the United States. He has been awarded the Herbert Krause Medal as well as The Sundt Fellowship at Mayo Clinic, USA. The Dr. Vaishya has worked as an instructor in the Neurosurgery Department of AIIMS. The Dr. Sandeep Vaishya is one of the most renowned surgeons around the world for injuries to the brachial and plexus, as well as in South Asia for Gamma Knife Surgery. Dr. Sandeep Vaishya also specialises in Functional Neurosurgery, Minimal Invasive and Image-Guided Neurosurgery Spinal Surgery, Intracranial Tumour Surgery that includes skull base tumours, as well as Peripheral Nerve Surgery.
6. Dr. Arun Saroha – MCh – Neuro Surgery, MS – General Surgery, MBBS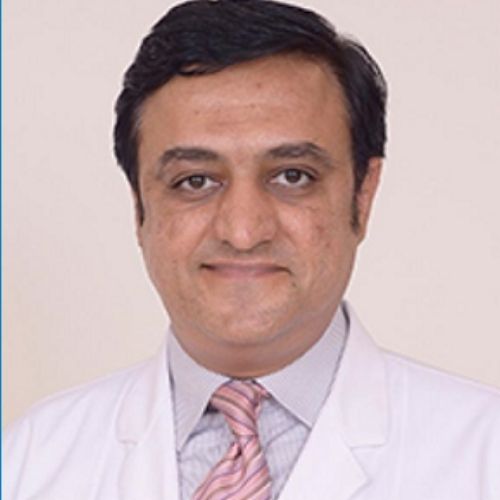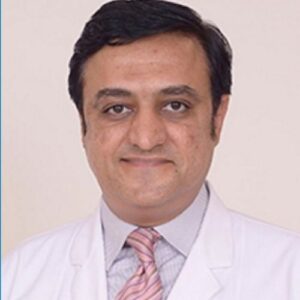 Dr Arun Saroha is among the best Neurosurgeon in India who specialize in spine and brain surgeries. The Dr. Saroha has an experience of more than 14 years, and has performed over 6000 spine and brain procedures as a neurosurgeon at several of the top hospitals in India. Doctor. Arun Saroha Neurosurgeon Max Hospital New Delhi has an experience in neuro-oncology, Neurotrauma surgery for scoliosis, Stroke Cerebrovascular procedure, Pediatric brain and spine surgery as well as minimally invasive spine surgeries as well as brain tumour surgery. spinal fixation and fusion surgery and surgery for brain aneurysms. The best surgeon for a craniotomy India has earned a reputation for performing spine surgery using minimally invasive procedures. Dr. Arun Saroha's team includes Neurosurgeons, Orthopaedicians, Neurologists spinal and trauma surgeons, as well as anaesthetists that ensure they provide the highest quality of care to their patients.
7. Dr. Sudhir Tyagi – MBBS, MS – Orthopaedics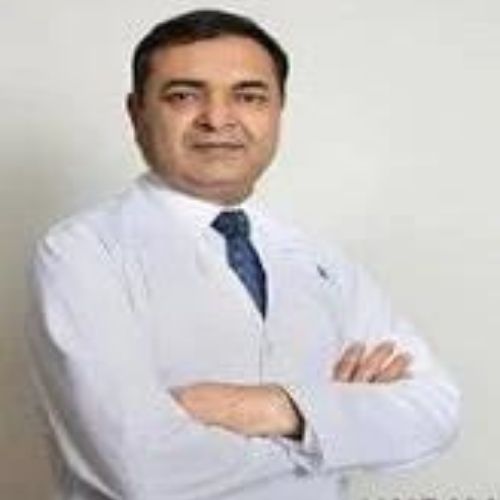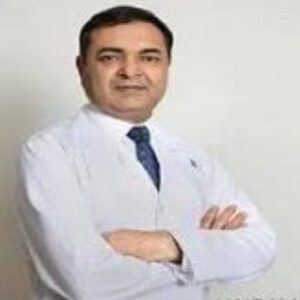 Dr. Sudhir Tyagi is an acclaimed Neurosurgeon and has a track record over 25 years. He is an expert in treatments for brain mapping surgery, Carotid angioplasty Carotid endarterectomy (carotid arterial surgery), Carotid stenting, cervical and lumbar disk replacement (arthroplasty) as well as Cranial base surgery, decompression surgery as well as Deep Brain Stimulation (DBS) also known as the brain pacemaker. In India, Dr. Sudhir Tyagi is the very first surgeon to use this Image Fusion technique to localize the surgical targets within the Deep part of the brain in order to perform functional stereotactic surgery.
8. Dr. Ravi Bhatia – MBBS, MS – General Surgery, DNB – Neurology, MCh – Neuro Surgery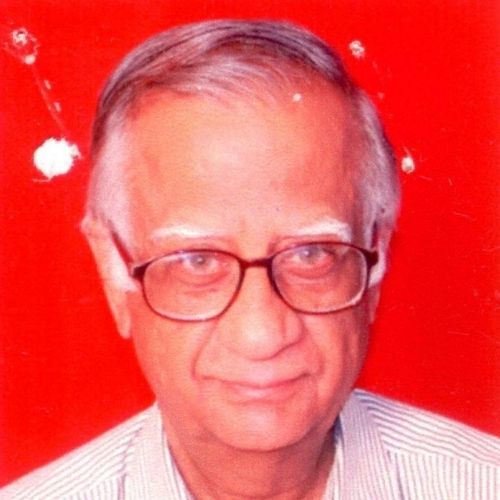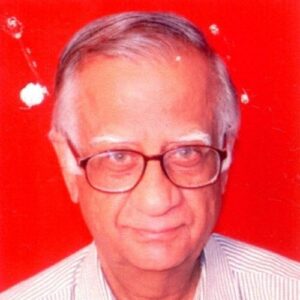 Dr. Ravi Bhatia is a neurosurgeon who has received acclaim for his work with more than 48 years of experience. He was awarded the Life Time Achievement Award from the Neurological Society of India in the year 2010.He was introduced to the field of neurosurgery under Prof. Jacob Chandy at CMCH, Vellore. After that, he was able to complete his instruction under Professor. P.N.Tandon from AIIMS and then later under Prof. Kristian Kristiansen at Oslo (Norway). He also collaborated in conjunction with Professor. Ansgar Torvik in Neuropathology and Prof. Lars Leksell in Stereotactic Surgery during his time in Scandinavia.
9. Dr. Sogani Shani Kumar – MBBS, MS – Orthopaedics, DNB – Orthopedics/Orthopedic Surgery,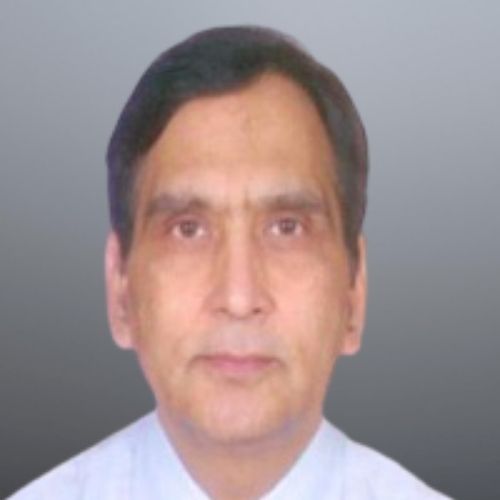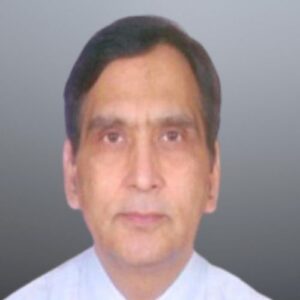 Dr.Sogani Shani Kumar, the name of a neurosurgeonof high repute who has been working with success for 35 years. He has been the recipient of numerous awards and prizes including Jain Gaurav Award, Pride of India Gold Award, Indira Gandhi Priyadarshini Awards, Rajiv Gandhi Excellence Award, Utkrast Samaj Sevi Award and Samaj Seva Prativa Samman. He is an expert with Micro Neuro Surgery, Brain Tumor Surgery, Spinal Tumor Surgery, Peripheral Nerve Surgery, Paediatric Neuro Surgery etc. He is a life-long members of various medical organizations including the Neurological Society of India Skull Based Society Of India Neuro-Trauma Society of India Indian Medical Association, Indian Society Of Neuro-Oncology and Society Of Neuro-Oncology USA.
10. Dr. PK Sachdeva – MBBS, MCh – Neuro Surgery, MS – General Surgery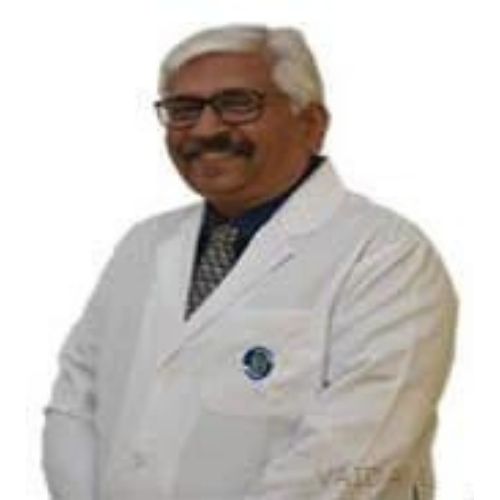 Dr. PK Sachdeva is a neurosurgeon who has more than 22 decades of expertise. He has treated over 800 Brain Tumor patients through Open Surgery and Gamma Knife Radio Surgery. He was invited to a variety of international and national conferences. He was trained to train in Gamma Knife Radio-Surgery at the famous New York Medical School, USA and holds the position of visiting consultant at the Royal Preston Hospital, UK. Dr. Sachdeva has undergone training for a cyber knife at the Miami Cyberknife Centre located in Miami, USA.
Taking care of our health is the most important part of our lifestyle. If you are diagnosed with a brain tumor then you can have the best treatment with these renowned Brain Tumor Specialists in Delhi. Book an appointment today with these specialists and have a disease-free lifestyle for your or your loved ones by having the best treatment with these renowned doctors.